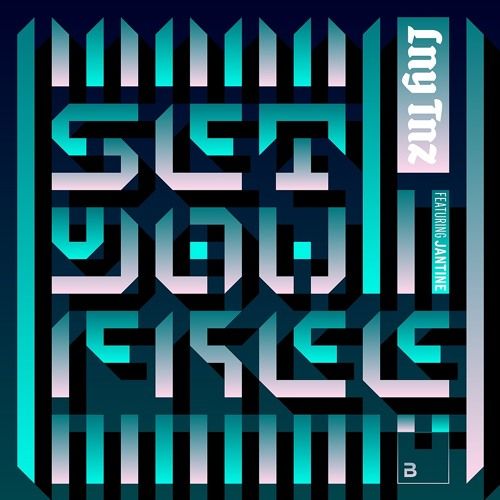 LNY TNZ - Set You Free
"You run from desire needing a remedy" is the sumptuous opening line on the fireball new record from Holland's chart scoring producers and DJ duo – LNY TNZ, featuring Platinum awarding winning singer/songwriter Jantine. A down-tempo monster that will nestle itself firmly in the biggest sets, 'Set You Free' is an infectiously emotive record interlaced with solid hard beats.
Card carrying members of the Barong Family, LNY TNZ have placed numerous club focused records under the Barong imprint with players such as Diplo, Wacka Flocka Flame and Yellow Claw themselves. With a meticulous approach to crafting a sound true to their own vision, their style has crossed several genres that are close to their heart; expect to find a melting pot of trap, hardstyle and bass heavy elements throughout their studio work!
Discussing the record LNY TNZ's said: "Finding ways to explore new sounds within our music has always been our goal. We've a passion for such a varied selection of electronic music and as producers its something we love to bring into our records when in the studio. We had this idea to make a track with an anthemic melody layered with a sensitive raw quality topline, something that Jantine's vocal brings to the record".
With their previous single 'Burn It Down' (released on Big & Dirty) they found success across charts in their native Netherlands and Belgium landing at #6 in the Belgian iTunes Singles Chart and #6 in the Shazam Daily Chart, whilst picking up a few million plays on streaming services worldwide. Such has been the positive feedback with their latest single, the duo unearthed another beast from their musical lab which is likely to grab the hearts of many fans over the coming months. Don't believe us, go check it out: https://LNYTNZBADR.lnk.to/SetYouFreeVA
For more information check socials:
www.soundcloud.com/lnytnz
www.youtube.com/user/lnytnz
www.instagram.com/lnytnz
www.facebook.com/lnytnz