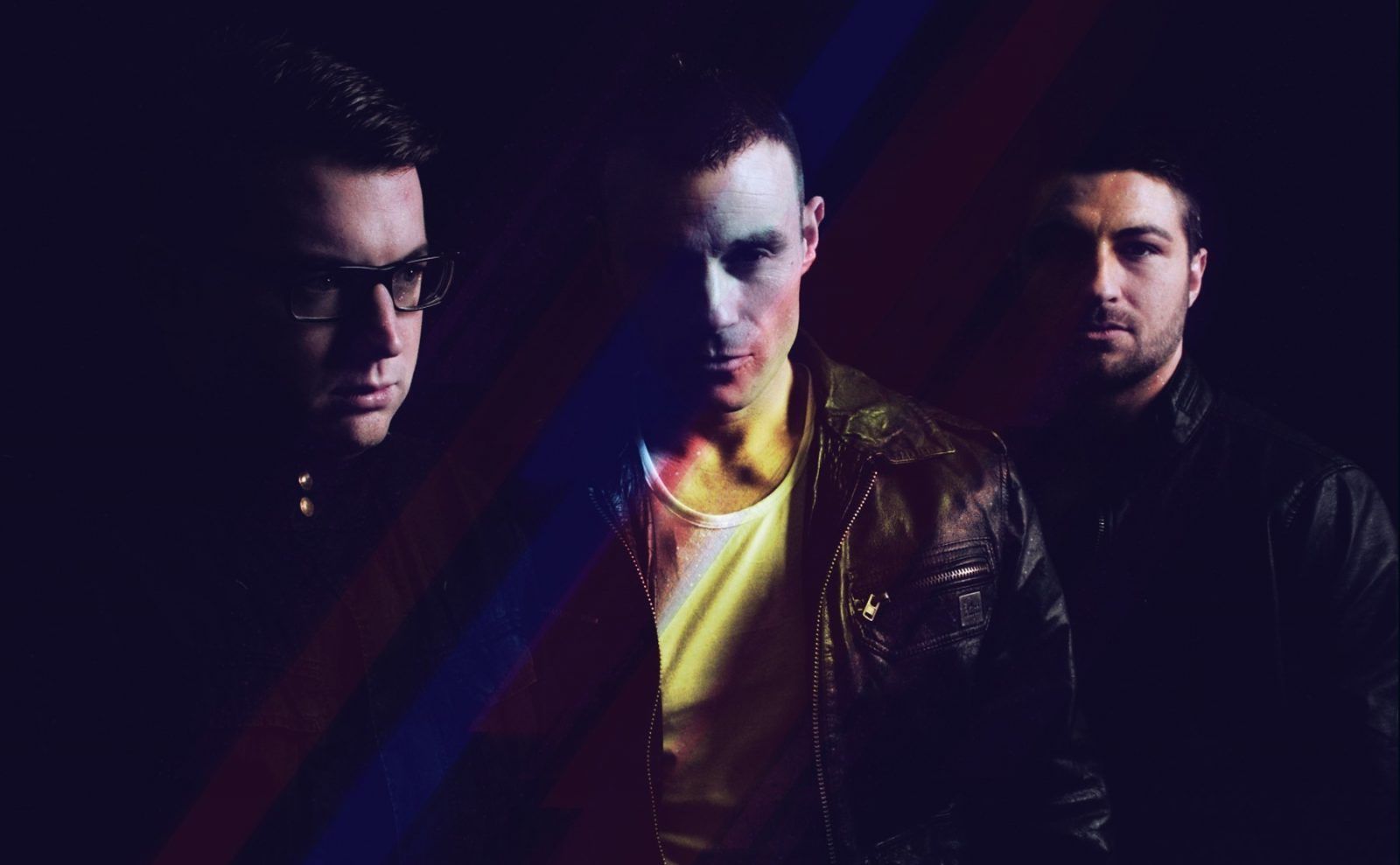 Futuristic Polar Bears reveal all about Taurus & their first ever US Tour
Currently smashing the US on their first ever tour of America, the hype and excitement surrounding the Futuristic Polar Bears is building with every single gig and release. With Taurus sitting nicely in the progressive top 10 and gaining support from some of the industry's finest, we managed to catch the arctic trio to chat about the American dream, working with Revealed and going down under…
You've been touring the US over the last couple of weeks for your first ever American tour. Has that always been the dream for you guys?
Playing in America has always been on our vision board and it's been great to get out here at last. The clubs and festivals we've played have been amazing and the crowds have warmed (pun intended!) to us really well. Hopefully this tour just paves the way for next year when we'll be back with more music!
We bet you've got some stories to tell! What's been the funniest/most memorable moment while you've been on tour?
Playing in Las Vegas was a great and proud moment. We played at Marquee and the crowd was amazing. We unveiled some new music especially for that night and it went down really well. We can't wait to get back and play there again. That's as much as we can tell you though – what happens in Vegas stays in Vegas!
How would you describe the American crowd?
Dance music is big out here and the crowds are really enthusiastic. We've been received really well and it's been a great debut tour so far… We haven't seen anyone stood still yet so that's always a good sign 😉
And now you've accomplished that, what's next on the musical bucket list?
We've never been to South America and Australia as yet so that's deffo next on the bucket list. We're also really excited to be back touring in the US in 2015 – this one was just a warm up!
Do you have any unusual rider requests?
Not really no, we're pretty low maintenance – As long as we're fed and watered we're good to go!
We've just learnt that Taurus, your collaboration with Thomas Newson is #4 in the Progressive chart and #19 overall, how does it feel? Did you expect it to do so well?
The reaction has been great on the release and the list of support is growing day by day. We were always aiming to hit the top 20 on Beatport and let's hope it gets a little higher.
How did the collab come about?
Wet met Thomas back in the UK in April and talked about doing something. He's been great to work with and the track came out really well. It's been huge for us in our sets over the past 6 months.
And with Hardwell supporting you obviously can't go wrong – how was it working with Revealed on your second label release?
Working with the Revealed team is always a great honour and they have looked after us really well. We're just working on some new material now that'll be out in 2015 with them including our collab with Kill The Buzz that we're just finalising now.
If you could work with any producer that you haven't already, who would it be?
Would love to work with the bossman himself Hardwell, I think we'd make an absolute banger…
You've obviously had a very successful year; a number 1 and multiple top 10s, Ibiza, US tour, working with Revealed… how do you intend to top it over the next 12 months?
To keep doing what we are doing and work even harder. After the summer we've really knuckled down hard back in the studio working on some new solo material which we'll be able to unveil soon.