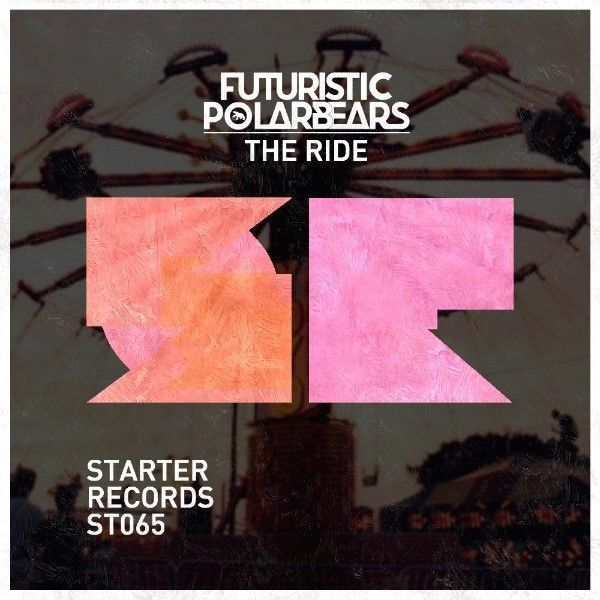 Futuristic Polar Bears – The Ride
Considering 2014 consisted of their first Beatport #1 with Back To Earth, their first US tour, huge releases on Spinnin' with Danny Howard, an appearance at Creamfields Festival in the UK and a huge collaboration with Thomas Newson on Revealed Recordings to end the year, it seems only apt that the first Futuristic Polar Bears release of 2015 should be titled The Ride because, let's be honest, last year was one heck of a ride for this arctic trio.
Going global from their base in the UK, the guys have been taking their iconic big room sound across the world over the last few months and this particular ride sees them touching base in Toronto to release their first record of the year on Mark Mendes' own imprint, Starter Records.
Hitting hard from the outset, The Ride is no stroll in the park and sets the guys up for what else is to come this year. Pushing forwards with their own brand of heavy-duty progressive house that has left crowds across the world wanting more, the initial response to the teaser has been phenomenal and expectations are high for the track's release on 16th February.