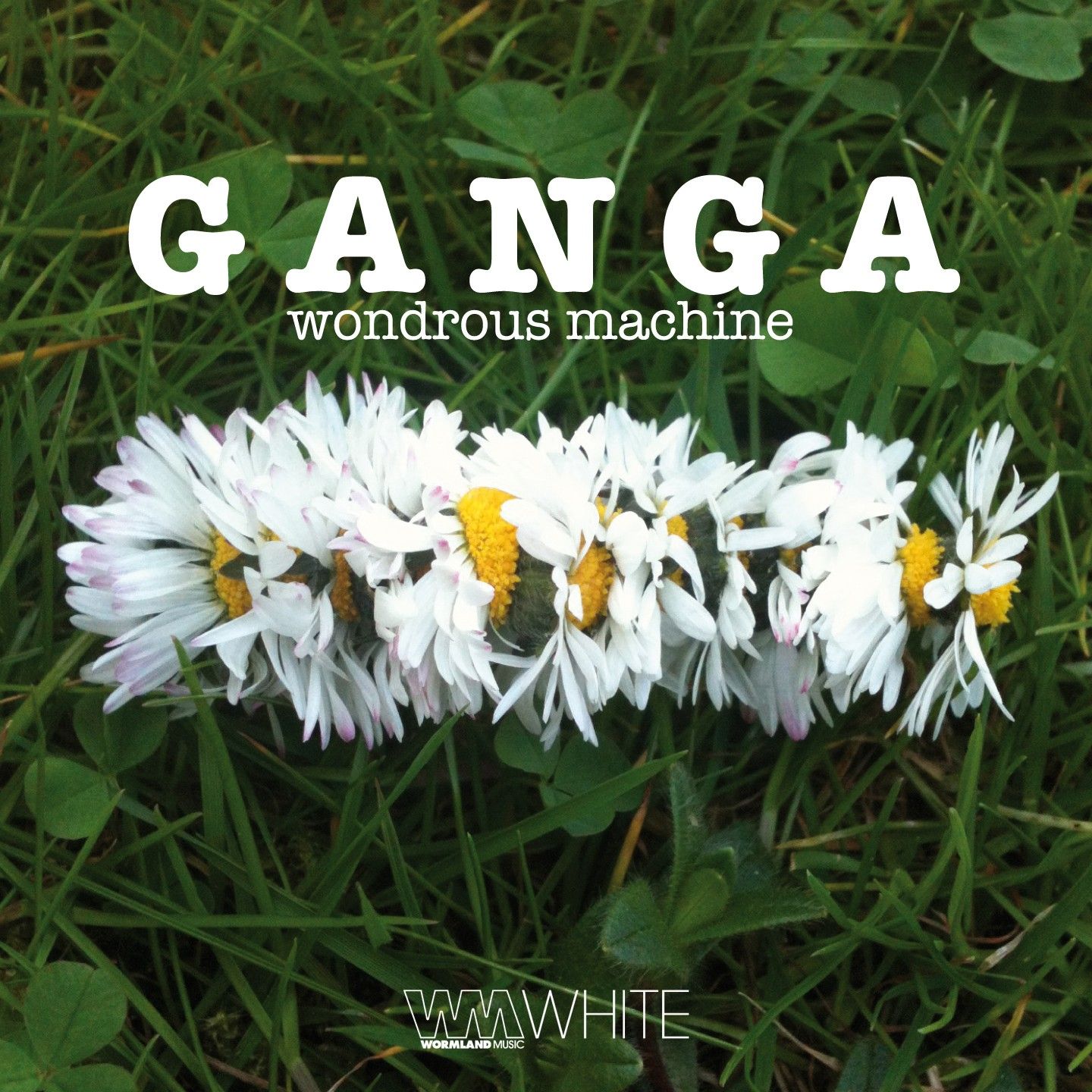 GANGA – Wondrous Machine / Wormland White
Ganga's new album "Wondrous Machine" is the most vocally oriented album so far and features vocal performances from Nikolaj Grandjean, Annemarie Zimakoff, Helle Chirholm, The Khan Brothers and Ganga himself provides the vocals for three mellow slowburners that are shure to get the feet tapping in the hammocks and the loungeclubs.
As always there is a dubby and cinematic vibe flowing through the tracks.As well as the occasional ethnic touch on "The Wind" and "Go There" ( with vocals and Tabla recorded in Goa India), there is Gangas remix of the Spanish infused "Titirimundi" – a track by Josete Ordonez feat. Ana Salazar on vocals.
And to underline the vocal theme even further, there is Gangas collaboration with the two danish vocalists Nikolaj Grandjean and Annemarie Zimakoff. Both well established soloartists on the danish singer-song writer/pop scene. Nikolaj as the frontman for Luke and also frequent vocalist and cowriter on Kenneth Bagers albums.To finish off the vocal travel there is a remix by "Maya" of the track "Sweet Morning" from the debut album back in 2004.