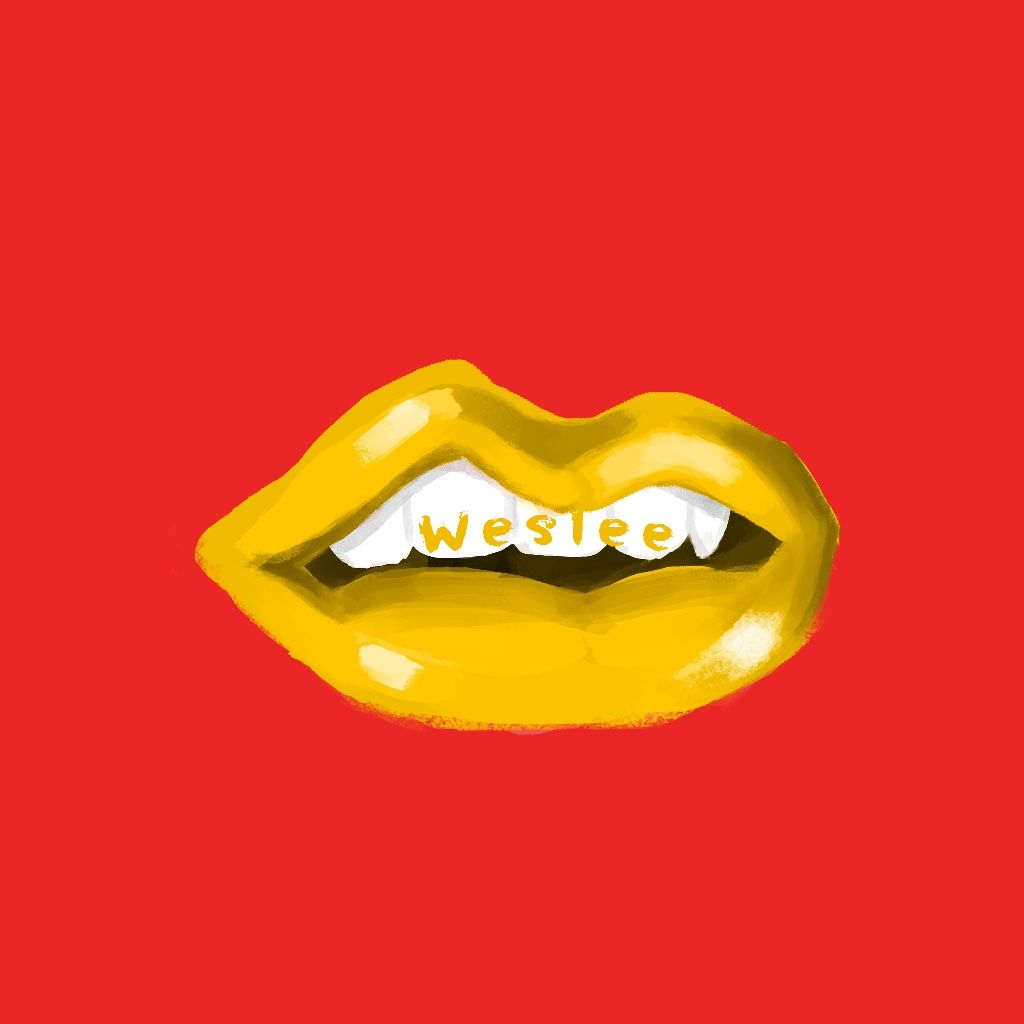 Weslee - Gassed (Stripped Version)
With their infectious debut single 'Gassed' sparking up attention since its release last month, faceless duo Weslee are now ready to reveal the stripped version of the track.
A more pared-down take to the original's rich groove, the stripped version is driven by a downbeat piano melody for a more sobre feel. Placing all attention on the sultry vocals, the acoustic rendition is filled with emotion as the lead vocalist goes on a journey of personal growth, completely encapsulating the listener.
After being officially released last month, the single has had a string of support, including BBC Radio 1's Mistajam picking the track as Hottest Record In The World, as well as accumulating spins across Beats 1 and Rinse FM. Originally appearing on the end credits of popular FX comedy series 'You're The Worst', Gassed set the Shazam-sphere alight, amassing over 12,000 Shazams in record time.
Despite their secretive identity, the enigma around Weslee has ignited a flame of curiosity across the blogosphere and beyond. Since its release, the original version has amassed over half a million streams across all platforms – marking an exciting start for the singer/producer's journey.