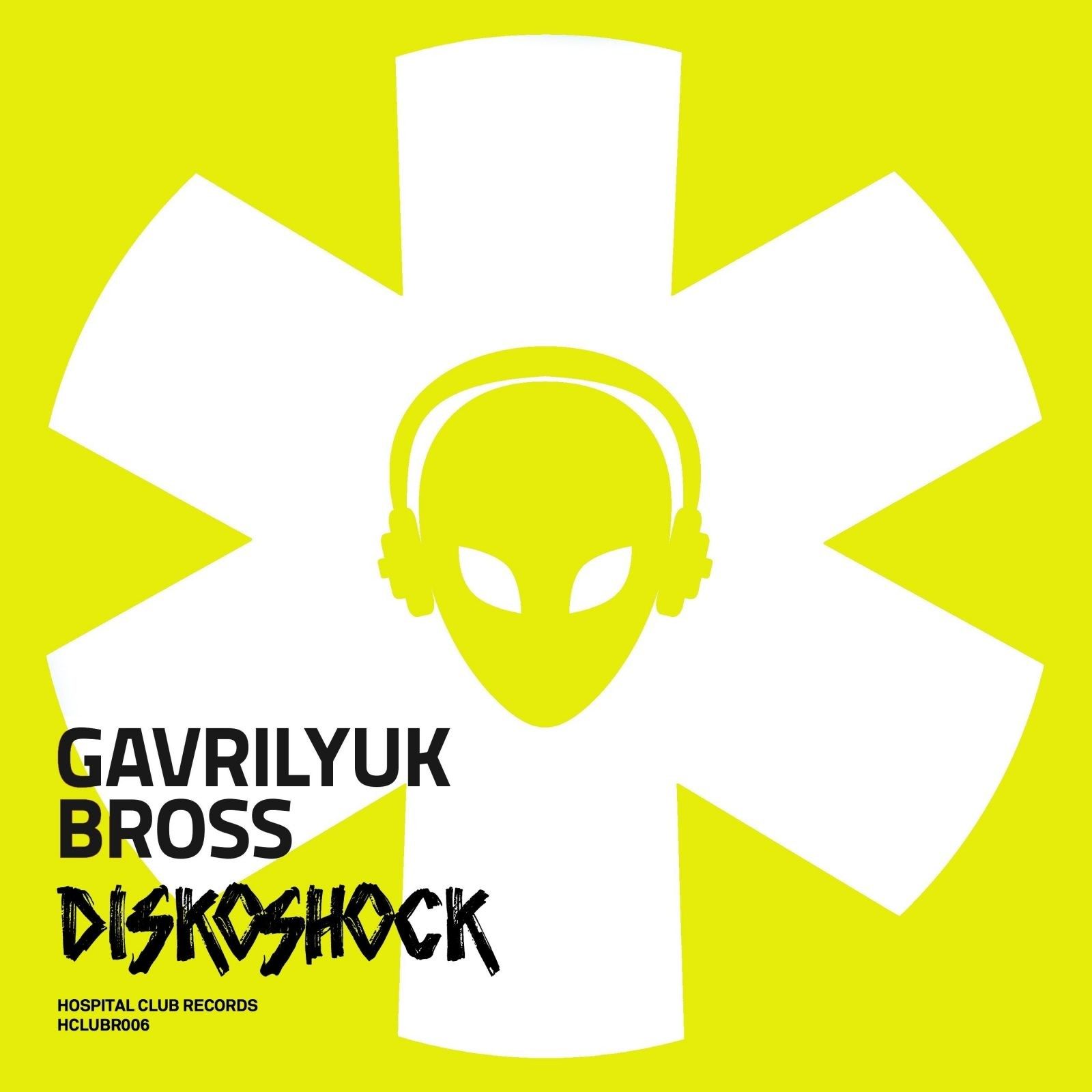 Gavrilyuk Bross – DiskoShock
Not content with running the slickest nightclub and booking some of the hottest DJs of the moment including Sirus Hood, Manuel De la Mare and Shiba San, anyone who has kept their ear to the ground will have heard the guys over at Hospital Club Records steadily pushing out some of the choicest Russian house cuts to ever hit a sound system over the last year or so.
You heard them 'Rock It' on HCLUBR005, but now the club's resident beatmakers, the Gavrilyuk Bross, are back again with DiskoShock. Packing a distinctly 80s-sounding disco drums and synth build up, DiskoShock does exactly what it says on the tin and we guarantee that the drop will have you screw-facing and head nodding along with the best of them.
Having held a solid position in the top 20 on Kings Of Spin, the latest offering from Hospital Club Records is a heavy duty dance floor must-have for every situation.