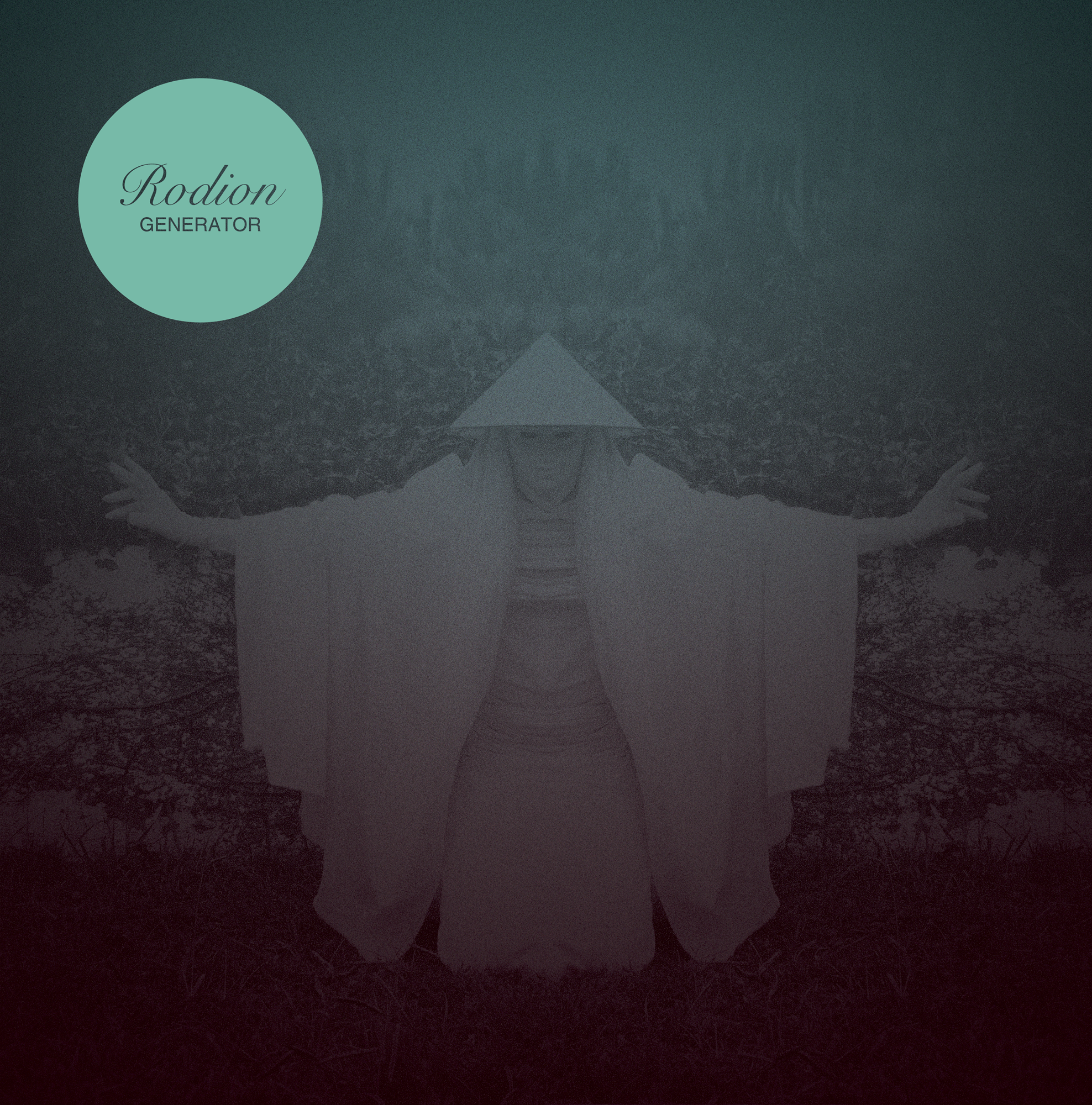 Rodion - Generator (LP)
After a series of standout singles taken from it, Nein Records is proud to present a stunning new album, 'Generator', from acclaimed Italian electro and disco man Rodion.
Famed for his unique take on French synth funk, Nordic cosmic disco and Italian horror soundtracks, Rodion makes tripped out, colourful music that is full of real instruments and sensationally synthesised sounds. He does so on labels like Gomma, Nang, Bear Funk & of course Nein and brings plenty of his live playing skills when cooking up his wares in the studio. Across ten tracks here he plots a wild ride through a weird yet wonderful disco universe.
The tantalising 'Phobos' kicks off with a mid tempo chug, arpeggiated synths and neck craning pads that look up to the stars. More playful and off kilter is 'Bosphorus Hippies' with its squelchy funk and rugged arps all run through with withering sci-fi chords. Along the rest of the journey there are three ambient interludes that help keep things balanced and reset the mood – 'Aspetta!' 'Colazione!' and 'Riposa!' are the tracks in question, and they marry alien signifiers with smeared pads and scuttling little flecks of sonic detail that sooth mind and body before the tracks around them kick on again.
Amongst those are the deep and organic grooves of 'Bococa Hills' with its dehumanised vocals and plodding drums, the crisp kicks and spooky charm of previous single 'Allee der Kosmonauten' and the darker, more menacing jaunt that is 'Gamma,' which is as radioactive as it sounds with all its pixelated melodic rain. Fat guitar licks and jumbled DIY percussion characterise 'Alta Maria' as a real standout amongst many and finale 'Run-Out' brings things to a close with a glowing bit of slap-funk disco that has robot vocals and soaring synths all carrying you off into another dimension.
Taking in a number of carefully curated ups and downs, this is a dynamic ride through the very singular sound world of the one and only Rodion.
Tracklist:
1. Phobos
2. Bosphorus Hippies
3. Aspetta!
4. Bococa Hills
5. Allee der Kosmonauten
6. Colazione!
7. Gamma
8. Alta Marea
9. Riposa!
10. Run-Out