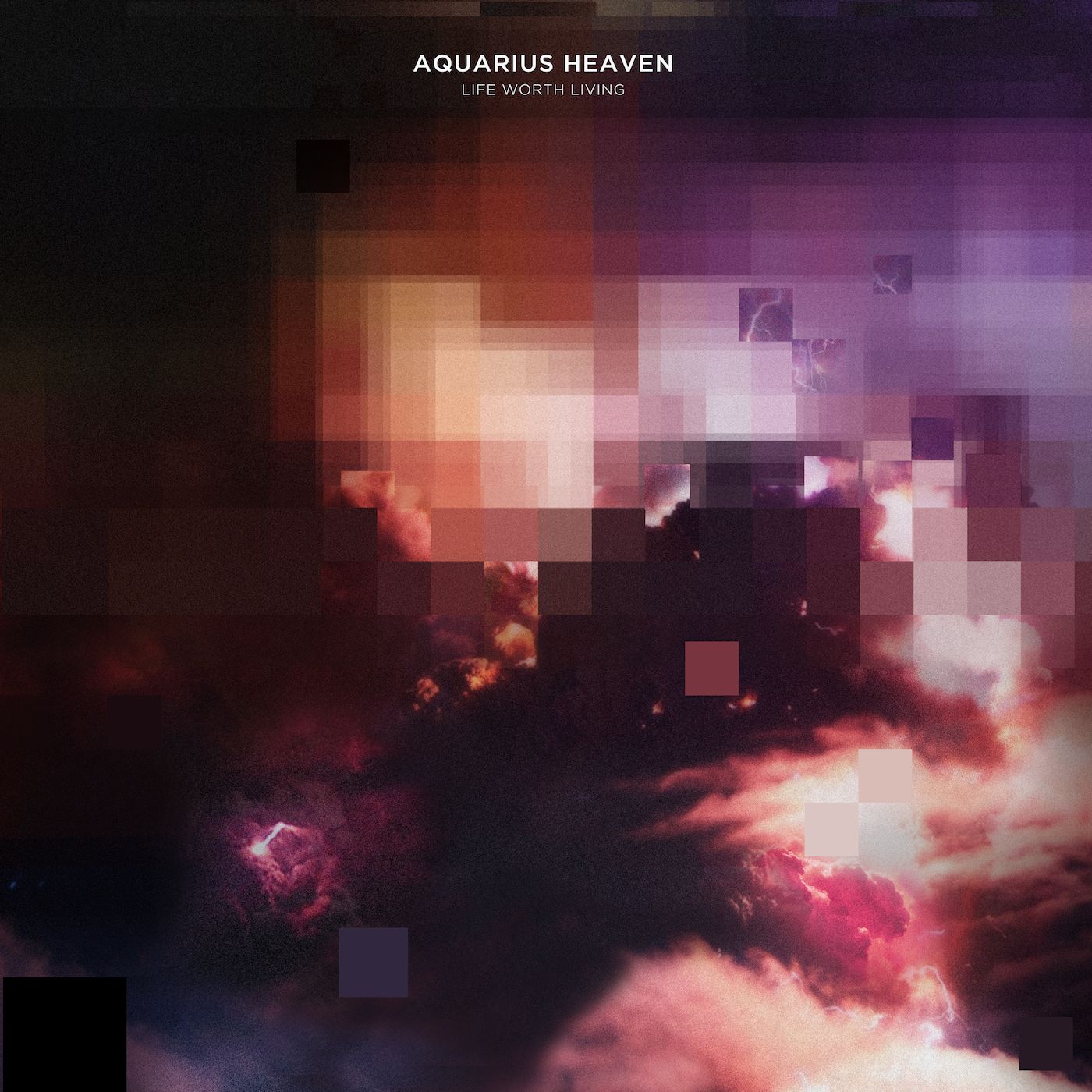 Aquarius Heaven - Life Worth Living (feat Eric Volta, Jamaica Suk and Damien Vandesande)
Rhythm Cult serves up a very exciting new EP from acclaimed vocalist & producer Aquarius Heaven featuring Eric Volta, Jamaica Suk and Damien Vandesande. The excellent three track EP comes on vinyl as well as digitally, where it will include a fine bonus dub.
Aquarius Heaven is Brian Brewster, an artist brought up between Texas and the Caribbean who has laid down some compelling, socially and politically minded verses on magical EPs for labels like Wolf & Lamb and Circus Company. Fusing reggae, dancehall, house and hip hop he is a unique talent who has also worked with dOP, Miss Kittin, Ryan Crosson, Art Department, Mathias Kaden and many more.
First here he teams up with Eric Volta, a synth obsessive who releases his excellent soundscapes on No.19 Music and My Favorite Robot. Together the pair cook up 'Life Worth Living,' a deliciously deep, woozy number with bumpy wooden drums and echoing vocals that drift up top as Brewster muses on the subject of life. It is late night and romantic as well as tainted with real sadness.
'Nan Nan Nay' then finds Brewster linking with Jamaica Suk (a fast rising Berlin talent, trained musician and machine music lover who appreciates jazz and shoe gaze amongst other sounds) and Damien Vandesande. The resulting track is full of fat bass, blurting synths, pained patois vocals from Brewster and a ramshackle groove that is perfectly off kilter and brilliantly organic and authentic. The digital bonus track is a dub version without the vocals which places even more emphasis on the fine synth work and boom bap of the drums.
Lastly, 'Gateway' is another brilliant three way collaboration between Aquarius Heaven, Jamaica Suk and Damien Vandesande. This is the most direct of the lot, with a corrugated deep house drum line, spitting perc and serene pads that dampen down the jostling kicks. Finished off with Brewster's intoxicating vocals, it is a fresh and stand alone cut that marks another high point in the musical adventures of Aquarius Heaven.
The always excellent Rhythm Cult label has secured a real coop with this EP, and it is one that is sure to make its mark far and wide in the dance community.
The limited edition vinyl is available via Qrates here – https://bit.ly/rcm006ltdvinyl
Tracklist:
1. Life Worth Living – Aquarius Heaven & Eric Volta
2. Nan Nan Nay – Aquarius Heaven, Jamaica Suk & Damien Vandesande
3. Gateway – Aquarius Heaven, Jamaica Suk & Damien Vandesande
4. Nan Nan Nay (Dub) – Aquarius Heaven, Jamaica Suk & Damien Vandesande (digi only)