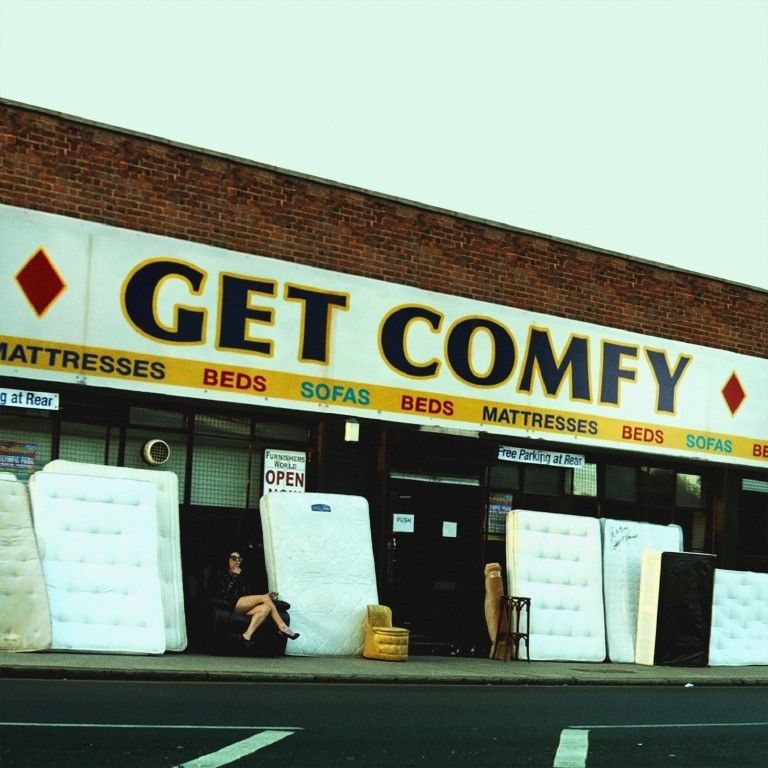 Loco Dice - Get Comfy
Loco Dice's second LP, 'Underground Sound Suicide', is an amalgamation of both his influences and vision for electronic music. Fusing together sounds from hip-hop and techno, lead single 'Get Comfy' features acclaimed UK rapper Giggs and epitomises what fans expect from the forthcoming album.
Out now via Ultra Records, a dark, brooding bassline lays the foundation for this unique collaboration. Bubbling, intricate percussion allows the London MC to show his lyrical dexterity on a track that is sure to grab the headlines in the clubs this summer, before Loco Dice opts to see the track out with a powerful, winding instrumental outro.
Since his debut artist album '7 Dunham Place' in 2008, Dusseldorf's Loco Dice has continued his growth into one of the most sought after names in house and techno. Releases on labels such as Cadenza, M_nus, Four Twenty, Cocoon or his own Desolat have all showcased his productional skill, while anyone who has witnessed him DJ, from Timewarp to DC-10 to his HYTE parties at Amnesia, can testify that few match his ability to soundtrack a night.