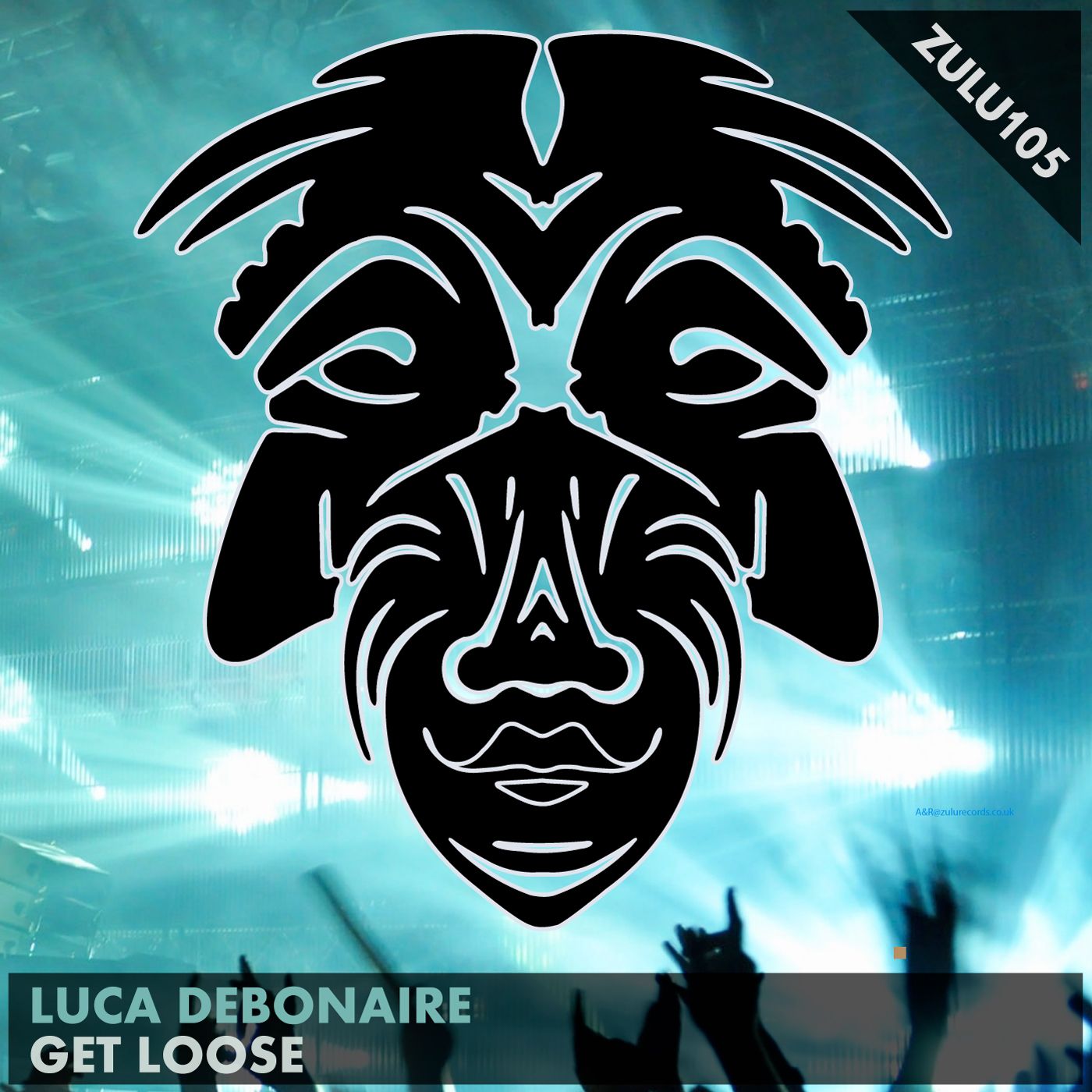 Luca Debonaire - Get Loose (Club Mix)
Not only was Luca Debonaire the top selling house artist on Beatport in 2016, but he's also started the new year with an onslaught of releases, including a new Zulu Records production. Renowned for bringing back an old-school sound and incorporating it with modern house, there was only going to be one outcome when Luca teamed up with Zulu. A label favourite, it's not the first time Luca Debonaire has produced a banger for the masters of underground house music, and "Get Loose" is no different. With early support from Bob Sinclar, Kid Massive, Benny Benassi and My Digital Enemy, this one is on fire already.
Heavily swung drums will have you pumping your fist in the air with every open hi-hat. A classic sounding bassline lifts the backbeat into a banging rhythm, this one is a thumper of a house record. Luca has pulled out all the stops yet again, it's one of the most addictive house grooves you'll hear in a long time, as the carefully placed vocal hooks will have you miming the lyrics after just one listen.
Stabbing samples add to the jaunty up and down rhythm that kicks off from the word go. A classic sounding dance record with big build-ups and even bigger drops, Zulu have found another big one, you'll be getting loose to this in no time.