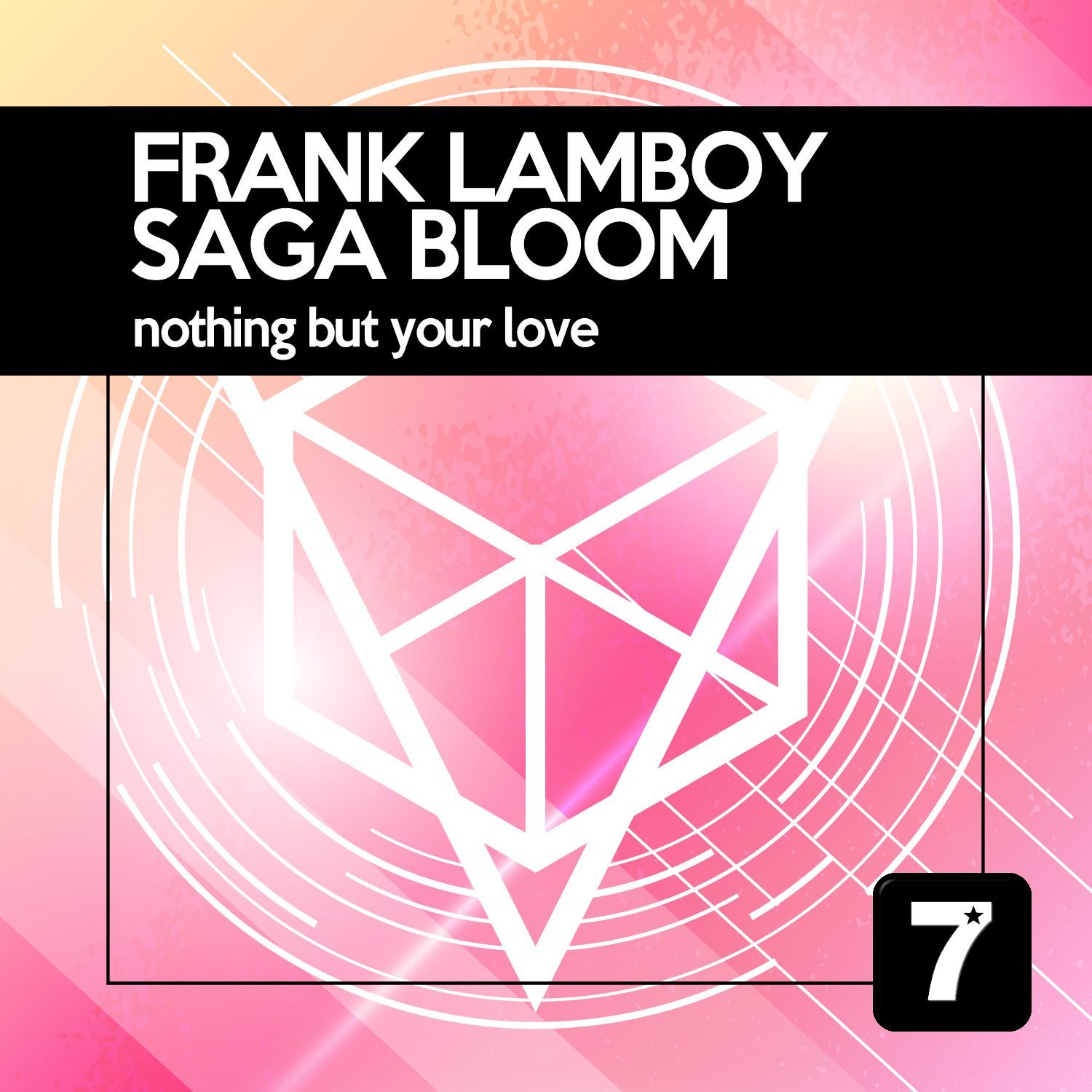 Frank Lamboy, Saga Bloom - Nothing But Your Love
Frank Lamboy and Saga Bloom kick off 2017 by launching their new collaboration – "Nothing But Your Love". This contemporary mix of house music and smooth vocals is nothing short of a dream for those house music lovers who are already looking forward to next season's parties on the White Isle.
The house mix with its hypnotic beats and solid bass line create a slick combination that only Frank Lamboy can deliver. Saga Bloom's timeless melody and lyrics sang in a soft and smooth voice marries perfectly with the modern beat.
Frank Lamboy also drops a special tech house mix on the EP, which combines that heavy after-hours bass line with airy vocals. The combination is pure magic.
"Nothing But Your Love" is out in all major download stores and streaming services as of February 14th.
Download from Beatport: https://www.beatport.com/release/nothing-but-your-love/1945102