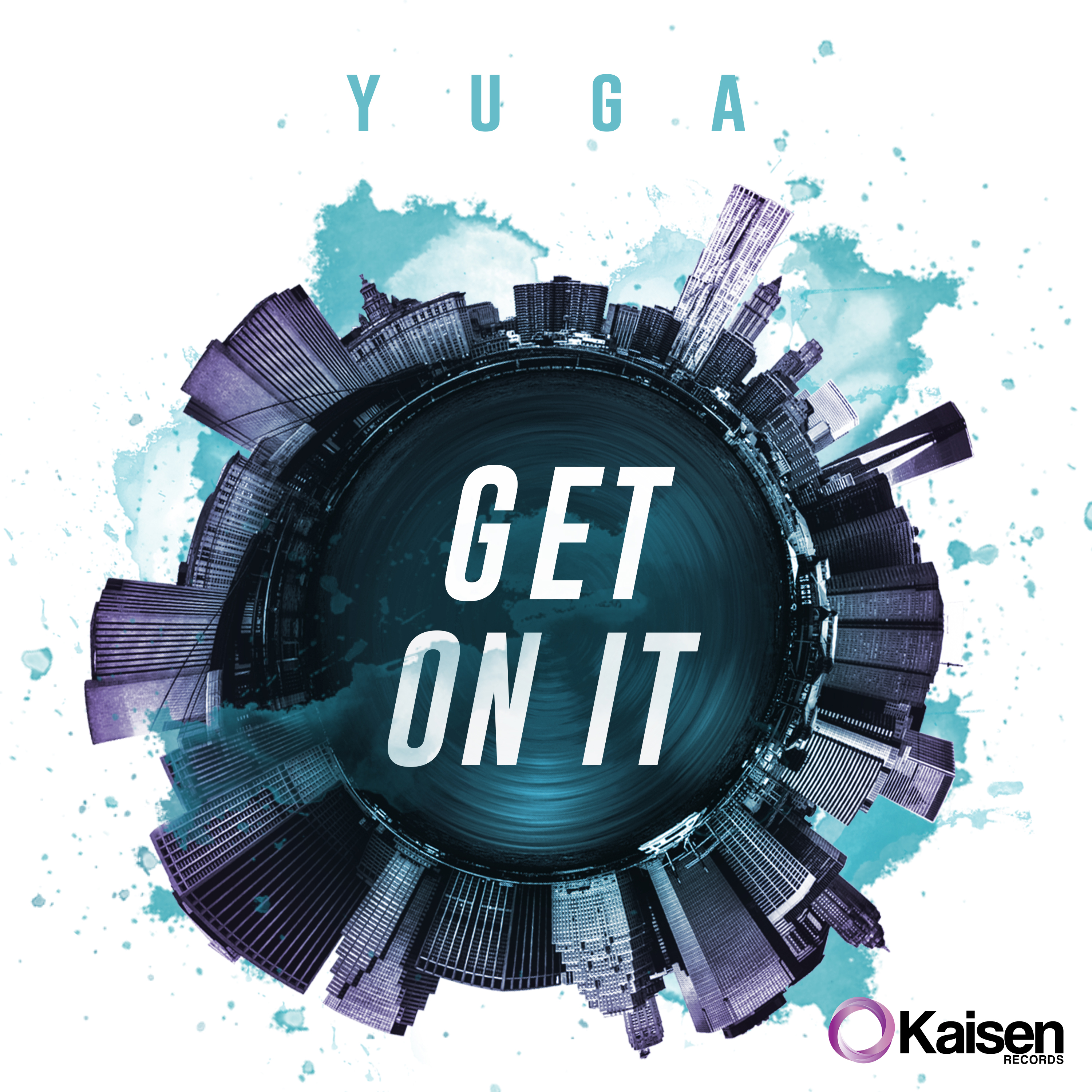 Yuga - Get On It
Following impressive success with his track 'You Got The Love', featuring the legendary Candi Staton, Italian DJ and producer Yuga is back again with an end-of-year banger by the name of 'Get On It'. Set to be released on the 14th of December, 2015, 'Get On It' is seeking to add weight to Yuga's string of top-notch releases and pave the way for more quality projects in 2016.

Putting himself in the spotlight for his work under the Tradelove moniker, Yuga has managed to land multiple Beatport Top 10 chart placements and is seeking to build up on such feats with his new Yuga project. Whilst touring worldwide in: Hong Kong, South America, UK, Spain, UAE and Eastern Europe, Yuga is keeping very busy in his studio, putting his signature on mesmerising productions such as his new banger 'Get On It'.

Boasting Yuga's unique musical vision, 'Get On It' is characterised by solid House infused grooves, serving as a base for the subby bass-lines to shine, whilst adding a touch of Funky synth accompaniments to spice the melodic side of things together with the soulful vocals. 'Get On It' is certainly on track to make big waves in December and we're very glad to have an exclusive first listen here at iHouseu.