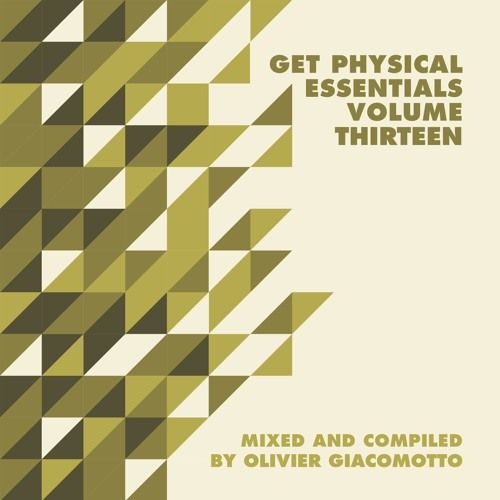 Various Artists - Get Physical: Essentials Vol. 13
Every few months we take a moment to reflect on our catalogue and curate a selection of the tracks which made the biggest impact, for you and for us.
We call this selection Get Physical Essentials, and it starts now. This time the torch is passed to Oliver Giacomotto, whose hand in selection and mixing duties haven't gone unnoticed.
First andhim's stimulating remix of the WhoMadeWho burner, 'There's a Way', bringing the pop track to the dancefloor and clearing a path for Emanual Satie's crowd-pleaser 'Private Show'. m.O.N.R.O.E. makes an appearance with 'Kill It' before we stop on Olvier's own remix of German Brigante's 'Sooner or Later' featuring Thomas Gandey.
So far the tracklist looks like a Get Physical family reunion, but it doesn' stop there either. With even more tracks from players like Siopis, FreakMe, Paolo Rocco, more from WhoMadewho (Sante remix) and German Brigante; this is the cream of the crop here, all killer and no filler, as they say.
Release Date: April, 29th 2016