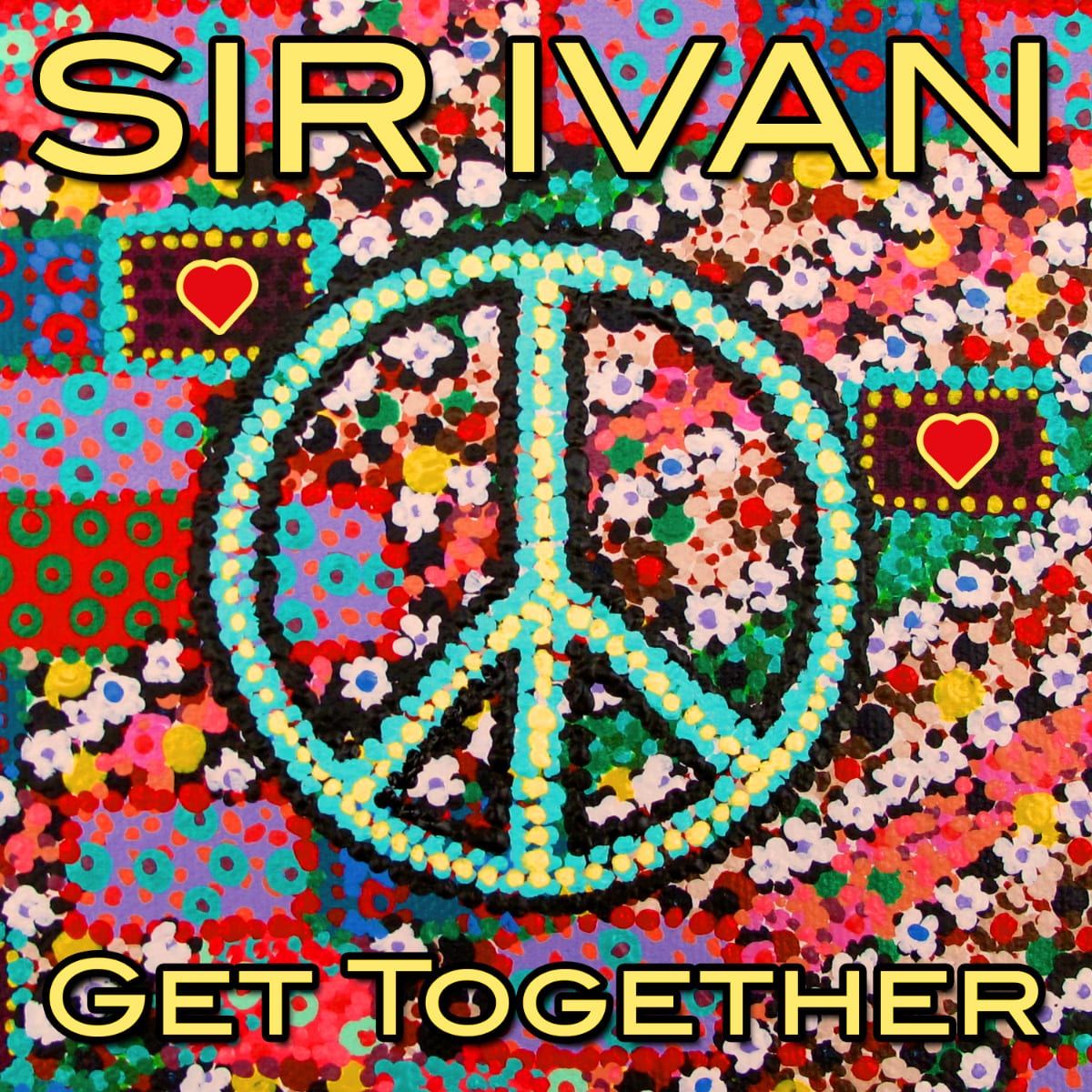 'Get Together' as, Sir Ivan recaptures the iconic sounds & vibe of the 60's.
U.S. recording artist, philanthropist & all round Superhero Sir Ivan touches back down with, 'Get Together' – delivering another signature production, recapturing the iconic sounds & vibe of the 60's.
Coming off the back of a consistent roll of recent releases in recent times – this time, it's the turn of 'Get Together'  taking centre stage. Seeing Sir Ivan (Peaceman) continue on his quest, advocating for peace & unity throughout the planet – a poignant message, found across many of his previous releases.
Touching down ahead of the accompanying music video, which is set to drop in the coming weeks. Along with 'Get Together' Official Video Mix, comes two additional re-works – seeing the likes of Argentinian House producer Cristian Poow & Multi Platinum producer Mr. Mig step up on remix duties, both lending their trademark coatings to the track.
Stay tuned.
CONNECT with Sir Ivan:
www.sirivan.com
www.twitter.com/sirivan
www.facebook.com/sirivanofficial
www.soundcloud.com/sirivanofficial