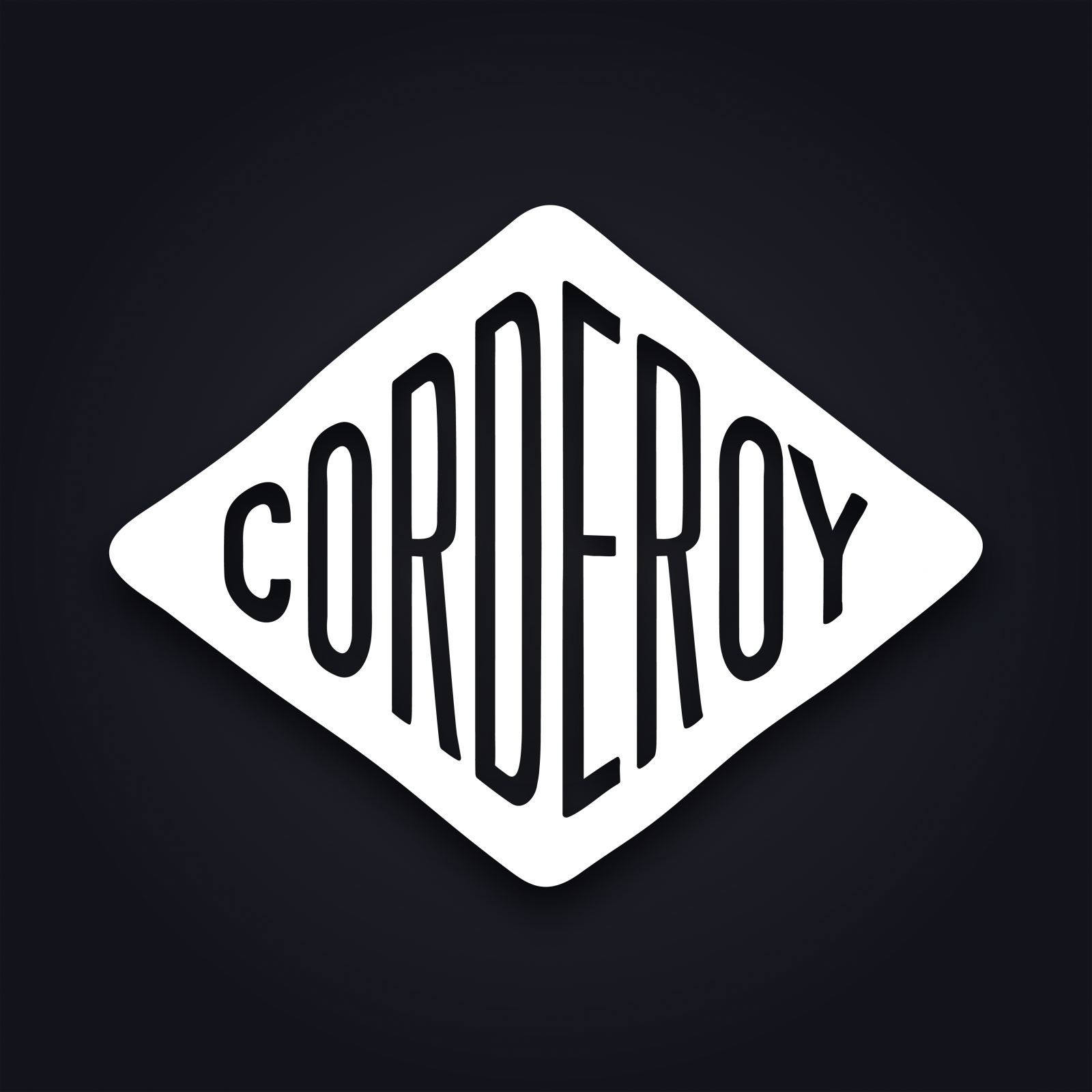 Getting down to the nitty-gritty with Corderoy
With a brand new sound and a brand new track out on Paul Oakenfold's Perfecto label, Dale Corderoy is starting the year the way he means to go on. With Kerosene lighting up dancefloors the world over after being personally signed by Oakenfold himself, we caught up with Corderoy to find out about his plans for the New Year, a bit more about the new sound that everyone's currently talking about and whether he's a salt & vinegar kinda guy…
2014, a new year, a new sound – tell us a little bit about how the sound of Corderoy is progressing?
I've always loved anything with a strong musical element. I don't really like music to be defined by a genre but a lot of people can get upset with you if you drop the tempo or try something different. The Corderoy sound in 2014 is all about pushing the boundaries and creating exciting new productions, rather than just constantly popping out songs which sound exactly like what's already out there.
You're giving away an outstanding track via your Facebook page currently called 'Secure' – where did the inspiration for this one come from?
I had this riff in my head which I couldn't shift, so got it down late one night then started to twist it up a bit in the studio. I wanted to do something a bit different from the norm and just went with what felt natural. Suppose you could describe it as one of those Marmite tracks as it's a bit off the wall, people will either love it or hate it haha! I'm giving it away free to all the members on the Corderoy page it allows them to make their own call!
Do you have any New Year resolutions?
Meet new people, see more of the world, break some moulds in the music scene and live life to the fullest!
It's the 31st December 2014, what are you hoping to be able to say happened this year?
Wow
You've recently become a firm favourite with the Perfecto gang with your track Kerosene coming out on their label, rumour has it we might see another in 2014?
Yes, can't give away too much at the moment or I'll get a slap on the wrist but it will most certainly be worth the wait!
The Outpost Mix Tape was launched at the back end of 2013, what will 2014 bring to this brand spanking new series? Have you shelved Music Matters?
Music Matters had a fantastic run and I enjoyed every minute of putting the shows together but it ran its course and I wanted to embark on something a bit different. The Outpost Mix Tapes will be happening throughout the year, as mixes they will be diverse and feature a number of different genres and exclusives. Aside from the Mix Tapes I'll be launching a brand new Outcast Podcast with sneak previews of brand new material plus a host of other ad features that will get people either really excited or very confused!
With Valentines coming up, we were recently asked to gather together an "alternative Valentines Day Playlist" – what would be your top 5 tracks to woo or commiserate?
M83 – Outro
Sigur Rós – Hoppípolla
MDNGHT – Into The Light
Prince – Purple Rain
Song for Zulu – Phosphorescent
Who do you think will be ones to watch in 2014?
There are so many great artists to mention but I personally feel it's going to be another great year for Marcus Schossow and PACT is a huge talent to keep an eye out for!
What can we expect from you in the next few months?
Loads of fresh new material, Outpost Mix Tape vol2, The Outpost Podcast and the launch of the new label, CDRY!
Finally, let's sack off the business and get to the nitty gritty…
Salt & Vinegar or Cheese & Onion?
Salt & Vinegar
Twitter or Facebook?
I like both, Facebook is quite time consuming and cumbersome though so I'd have to pick Twitter for speed and ease of use!
Mac or Cheese?
Mac
Heads or Tails?
Heads
Beans or Spaghetti?
Beans
EDM or Dance Music?
Dance Music
Radio 1 or 6Music?
Radio 1
Most annoying track that's ever been stuck in your head?
Will Young – Jealousy!
Most embarrassing thing that's ever happened to you?
Wearing a new pair of shorts at a beach only to realise when I got back that they became pretty much see-through on contact with water. Guess people got to see the 'real' me so not all bad 😉
What would you buy first if you won the lottery?
Buy swimming shorts then take everyone I love away on holiday.
Thanks Dale!
To buy Corderoy's new single 'Kerosene':
http://www.beatport.com/release/kerosene/1219767
To listen:
https://soundcloud.com/perfecto-records-fluoro/01-corderoy-kerosene-original
To grab a FREE copy of 'Secure':
https://www.facebook.com/corderoymusic/app_220150904689418
For more:
https://www.facebook.com/corderoymusic
https://twitter.com/dalecorderoy
https://soundcloud.com/corderoy