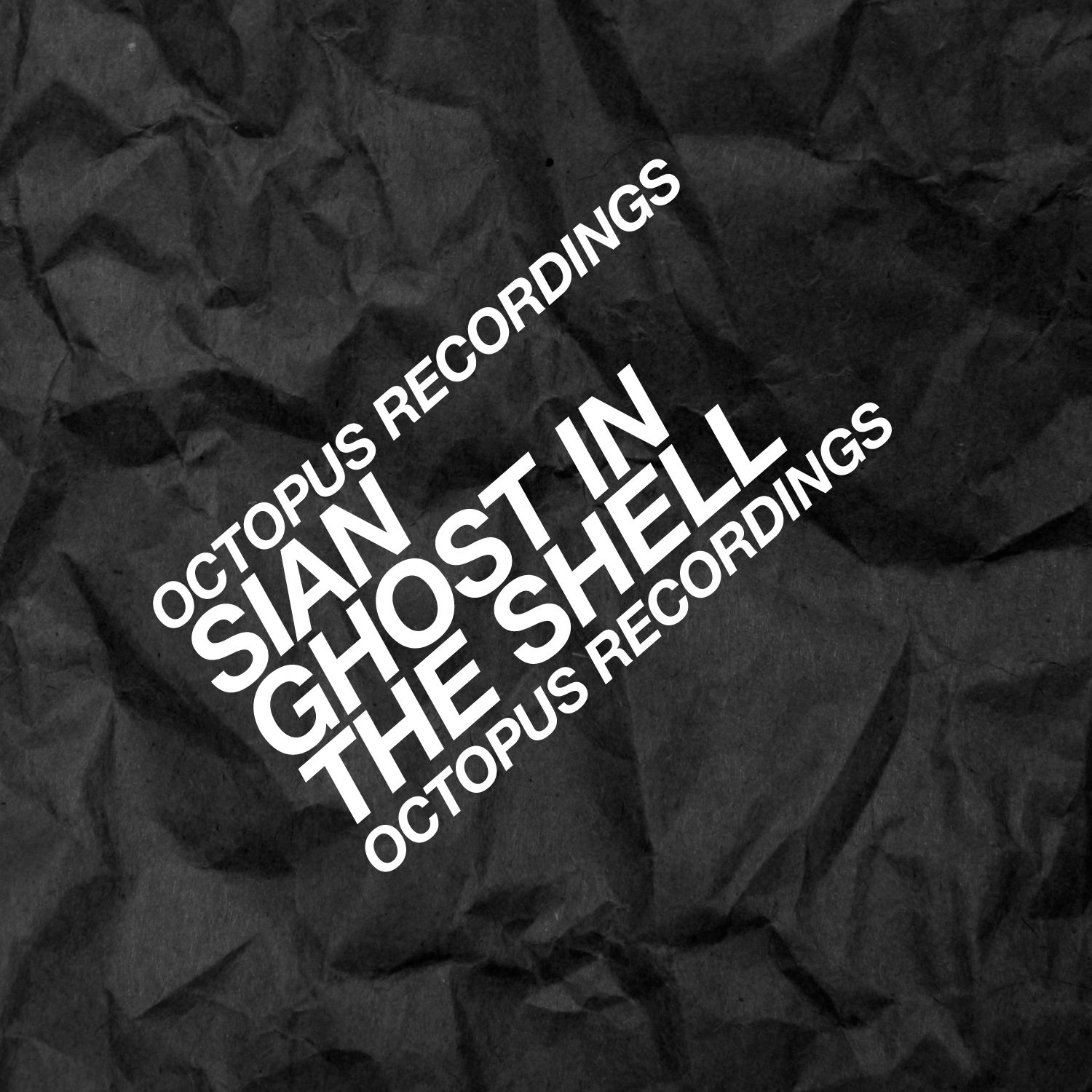 Sian - Ghost In The Shell
Octopus Recordings label boss, Sian returns with a lethal 2 track power combo on his forthcoming Ghost in the Shell EP, out April 4th, 2016. Fresh off a 32 date album tour and gearing up for his Miami Music Week Octopus Recordings label showcase this coming March, Sian keeps the momentum gaining with "Ghost in the Shell" and "Vast Obscurity".

"I had taken a small break from writing tracks during some crazy touring in 2015. My experiences playing at clubs and festivals has changed how I make music in a way. I wanted to come back and create some tracks that spoke directly to the main room dance floors. I was aiming for raw, dark, sexy and groove based Techno — not necessarily hard — but definitely emotive and atmospheric.¨ – Sian

"Ghost in the Shell" – brace yourself! This track comes in quick and heavy right off the top, with a chunky bassline that can be felt in the hollow of your chest. A buildup of cosmically infused sounds add intensity and give "Ghost in the Shell" a delightfully, quirky undertone. Relentlessly building throughout, this upbeat track commands the dance floor. An occasional, distorted voice calls out, adding to the eeriness of this late night techno roller.

"Vast Obscurity" – once again we are hit with heavy, booming bass that's so powerful it could knock you over. This track possesses a darker quality, creating an ominous mood that will lure listeners in. Crisp, jabbing synths ring out in a peculiar pattern, taking over the track entirely. Around the 4:54 mark, the subtle, sexy beat kicks in once more to create an infectious groove that will have listeners shaking their hips in satisfaction.

Sian will hit the road on a 2016 world tour stopping into the USA, Europe, Asia, India and Australia. This year, Octopus Recordings will be hosting showcases in Miami (Miami Music Week), Detroit (Movement), Amsterdam (ADE) and Barcelona (SONAR).