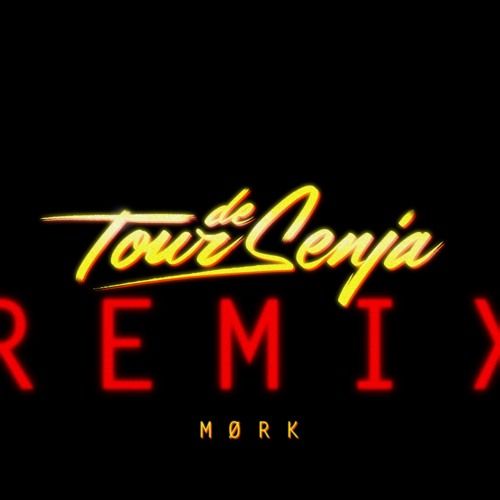 Mørk - Tour de Senja Remixes
Mørk is Benjamin Mørk from the island Senja in the northern parts of Norway. As an artist, Mørk is actually two-headed. Mørk's first incarnation was as a piano-based jazz quartet, which released the two brilliant albums Karasho (2013) and Meantime Lifetime (2015). But lately, Benjamin Mørk has been playing around with analogue electronic equipment, and the solo electronic version of Mørk saw the light of day with the track "Tour de Senja", released on his own label in the autumn of 2015.
Mørk has now moved his captivating electronic music project to Beatservice Records. "Tour de Senja" has now been remixed for nightclub antics by the duo of Kohib and Kahuun, contributing one mix each. Kohib has kept the original vibe of the original while expanding it and adding some discrete dance floor tricks and that Kohib magic. Kahuun, on the other hand, has radically tweaked the track to a deeper and more leftfield place.
Label and Artist Links:
www.beatservice.no
www.morkmusic.com