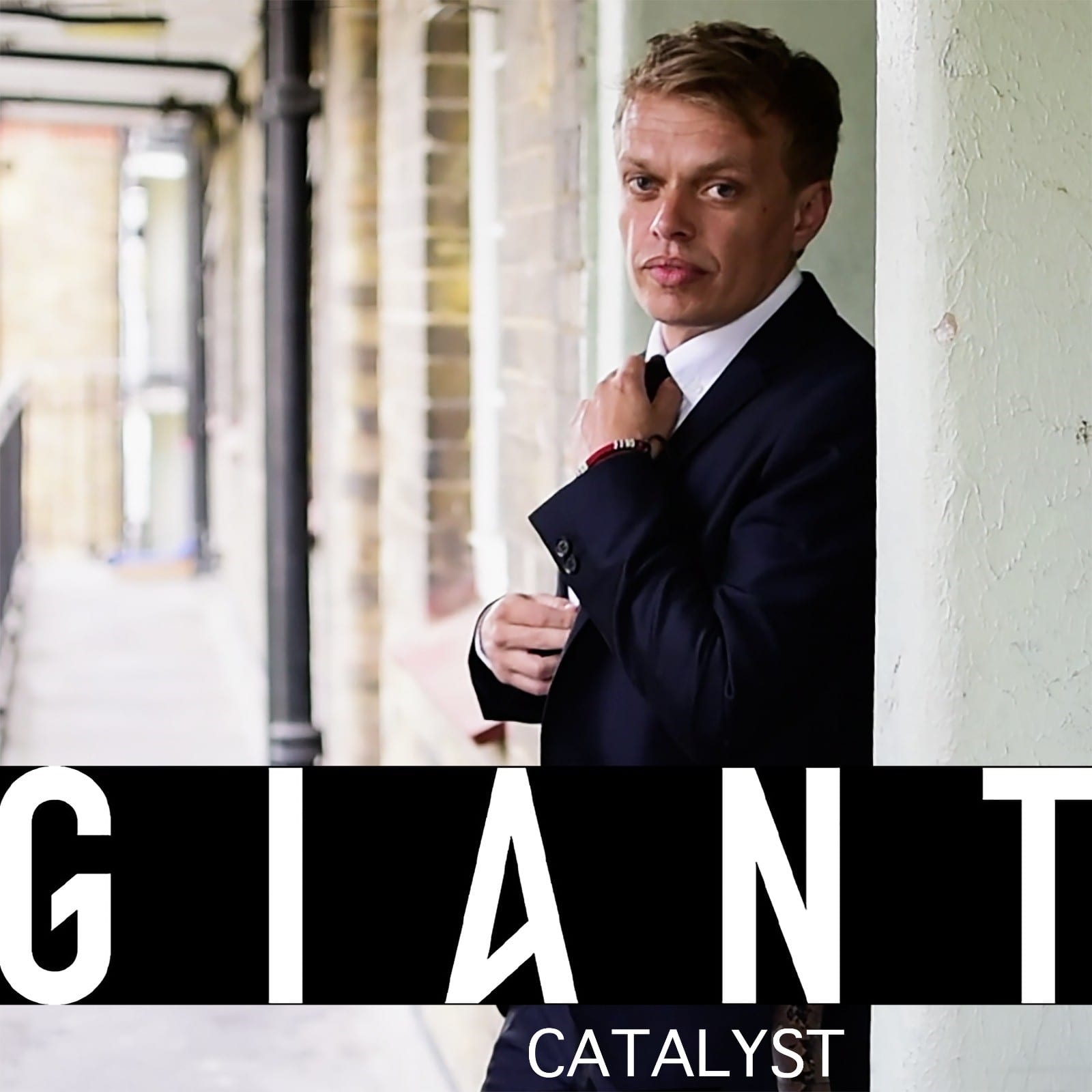 Giant releases hyper video for lyrical tornado 'Catalyst'
'Catalyst' is the second single from Giant, the collaboration between Archive and rapper 24Vision. Featuring guest vocals from Archive and Birdpen's Dave Pen in the chorus sections, Catalyst is a tornado of thoughts about what it is to be British in the modern era. Loosely based on 24Vision's life story so far, Catalyst takes us on a tempestuous journey through the dismantling of society – "we were destined to turn the West End into a Western".
Definitively British in flavour, Giant are ready to challenge the status quo in modern day hip-hop and continue to power forwards. With a grimy tenement video shot by David Levine to come, Catalyst pushes the importance and relevance of the 'dirty fingernails' flavour in UK rap, as society continues to disintegrate alongside what it means to be British.
https://www.facebook.com/giantofficialmusic/