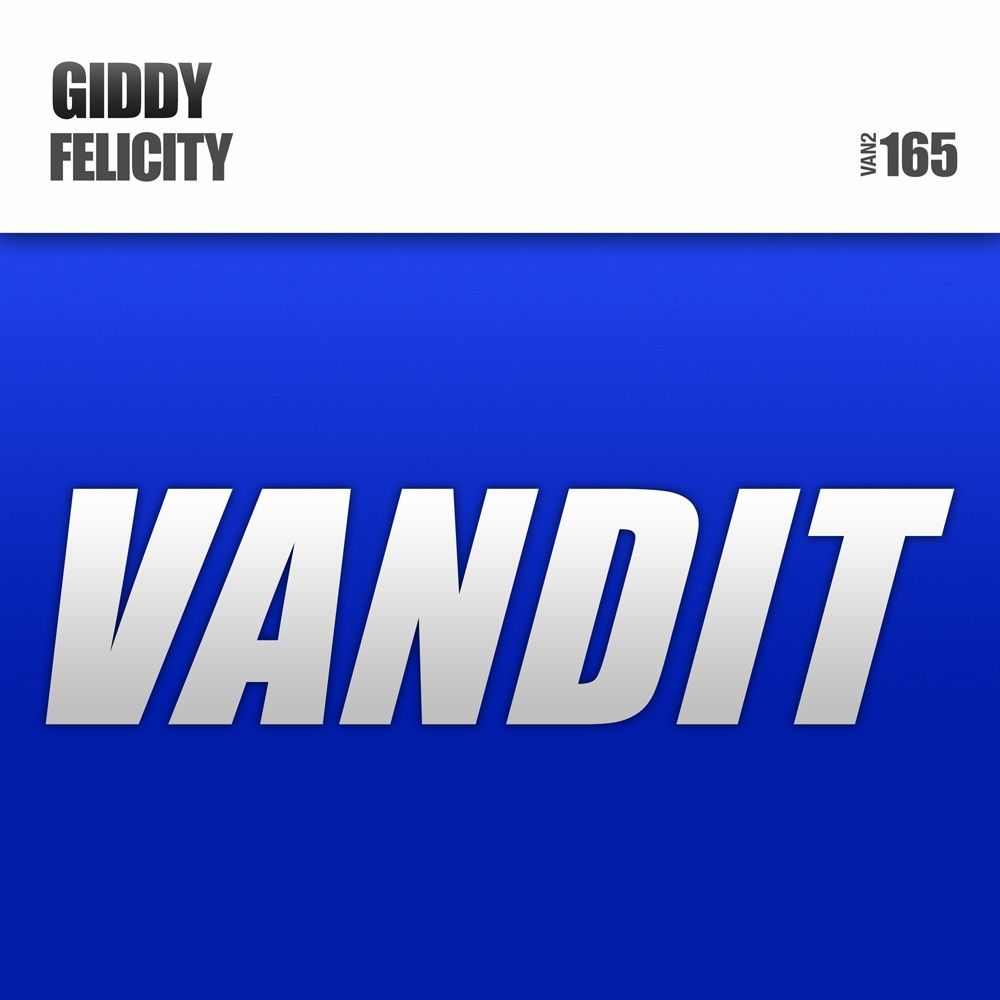 Giddy – Felicity
It's been a fair while (alright, too long!) since we've heard some profound sounds from the studio of Canada's Giddy. The producer last left his mark on VANDIT's burgeoning discography with 'Halcyon' – a track that garnered a host of big name DJ support and made short work of putting the spark into early 2014's dance floors!
Tangibly, 'Felicity' picks up right where 'Halcyon' left off. A track hooked on harmonics, up top its trance & progressively orientated, while down in the engine room there's the casual but impossible-to-miss rumble of house a-happening!

Giddy's second for VANDIT might lie on the more cooler side of the Berliners' output, but fool-yourself-not, 'Felicity's no top-tapper or straightforward head-nodder! With a feisty tempo, rolling drums and a marked groove to its bass, higher up the scale it fields echoing pianos, warm, savannah-evoking chords and ether-inducing pads. Slowly, surely, inexorably 'Felicity' builds the atmosphere before pulling the curtain back on its big sunrise riff!
If you happen to be in the Caribbean, hey, you probably don't need 'Felicity'. Anywhere else (and you could do with a few rays of the warm stuff), she's out now and ready to assist!