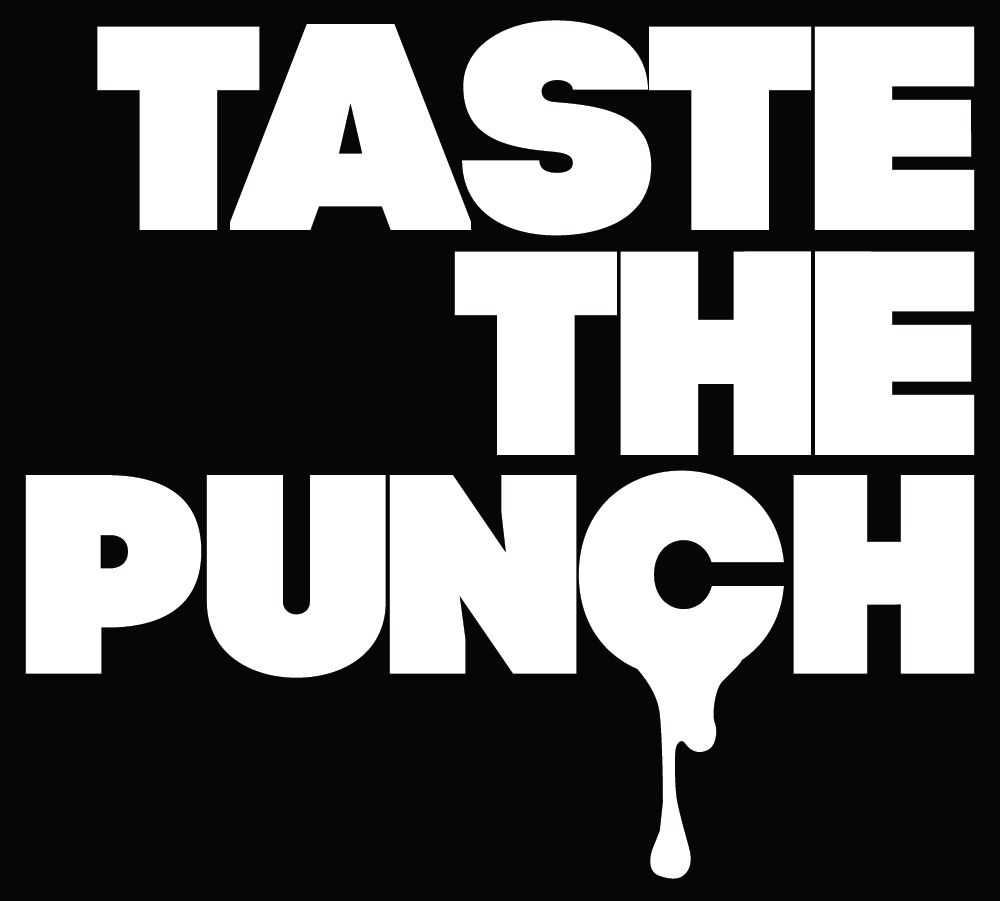 Giggs, Mike Skinner and Charlie Sloth Confirmed As Taste The Punch Announce Two Special Ibiza Events
Taste The Punch deliver something fresh for Friday nights at Eden with two very special events showcasing the sounds of grime, garage and UK hip hop, featuring Giggs, Mike Skinner and Murkage, Charlie Sloth, Preditah, DJ Target and Rude Kid…
Always looking to push the envelope and offer something fresh, Taste The Punch are pleased to announce two special parties showcasing the best of grime, garage and UK hip hop, during their Ibiza residency at Eden on Friday nights. Taking place on August 11th and September 15th, these events bring something unexpected to the island as part of Taste The Punch's overall seasonal offerings. Lining up over the two cutting-edge events will be the one and only Giggs, Mike Skinner and the Murkage crew with their Tonga party, Charlie Sloth (Radio 1Xtra), Preditah, DJ Target (Radio 1Xtra) and Rude Kid (Kiss FM). Tickets are available now for just £25 per event, but prices will rise, at www.tastethepunch.com/grimeibiza.
Offering authentic party experiences in Luton for the last four years, Taste The Punch has booked everyone from Pete Tong to Claptone and have just announced their debut Ibiza season with sensational names like DJ Sneak, Laidback Luke (exclusive techno set), Faithless (DJ set), Marshall Jefferson (Ibiza exclusive) and many more playing Fridays at Eden from June 16th to September 29th.
This latest news finds the innovative promoters bringing something truly fresh to Ibiza, a rare chance to get down to a mix of grime, garage and UK hip hop in the party capital of the world. Grime in particular is very much the sound of now; the latest in a long line of genres to be born and blown up in the UK. As such it is fitting this UK party brings a taste of the good stuff to Ibiza.
The first of these two unique events is on August 11th. Lining up will be legendary former The Streets frontman and acclaimed DJ, Mike Skinner plus the much-loved Murkage cartel, a collective of creatives, DJs and a club night known for their underground styles. Together they present Tonga, an under the radar but influential party in London that frequently works with top grime producers and MCs and serves up serious amounts of, as they call it, "party bass" at each event, so expect more of the same here.
Also leaping into the fray will be DJ Target, the influential BBC Radio 1Xtra presenter. He had multiple hits as the main producer of seminal grime squad, Roll Deep, including two UK number one singles. Nominated three times for MOBO awards as 'Best DJ' it's safe to say he can deliver on the dancefloor.

Joining them will be Preditah, a Birmingham-born grime artist who has just released his entry into the famous FABRICLIVE mix series. Before that he has released his influential sounds on key labels Butterz, Rinse and Boy Better Know, as well as making beats for key players like Wiley and JME. Also boss of his own label Circles, he is truly a star on the rise.
The second special event is on September 15th, and the headliner is one of the biggest names in the grime scene right now, Giggs. This XL Recordings star has become the face of grime for his trademark laid-back flow and distinctively deep delivery with some cheeky humour all thrown in. He's released many essential EPs and LPs with 2016's 'Landlord' being the latest, while in 2017 he also guested on Drake's 'More Life' LP. Often found at the top of the UK charts, Giggs live at Taste The Punch in Ibiza is not to be missed.
BBC Radio 1xtra heavyweight Charlie Sloth will also line-up and bring with him the wealth of knowledge and experience that has made him one of the most prominent DJs of the day. With great wit and charm he has wooed radio audiences by their millions and what he doesn't know about grime and hip hop isn't worth knowing.

Preditah returns on 15th September date, to make his second appearance for Taste The Punch and is sure to be just as good second time around.
Completing the line-up is Rude Kid, a grime artist who puts out alien sounds and who has worked with Skepta. He releases on key labels like No Hats No Hoods and has been played far and wide by radio stations and peers thanks to his singular take on the genre. With his own show on Kiss FM, he has gone on to cause a storm at festivals like Glastonbury and his collaborative EP with Ghetts last year is still sounding original.
Taste The Punch boldly bring some different flavours to Ibiza for two very special dates this summer.
www.tastethepunch.com/grimeibiza
https://www.facebook.com/TasteThePunch/
www.twitter.com/TastethePunch
EVENT DETAILS
TASTE THE PUNCH
EDEN, SAN ANTONIO
16th JUNE to 29th SEPTEMBER
11th August:
Mike Skinner & Murkage present: Tonga
DJ Target
Preditah
15th Sept:
Giggs
Charlie Sloth
Preditah
Rude Kid