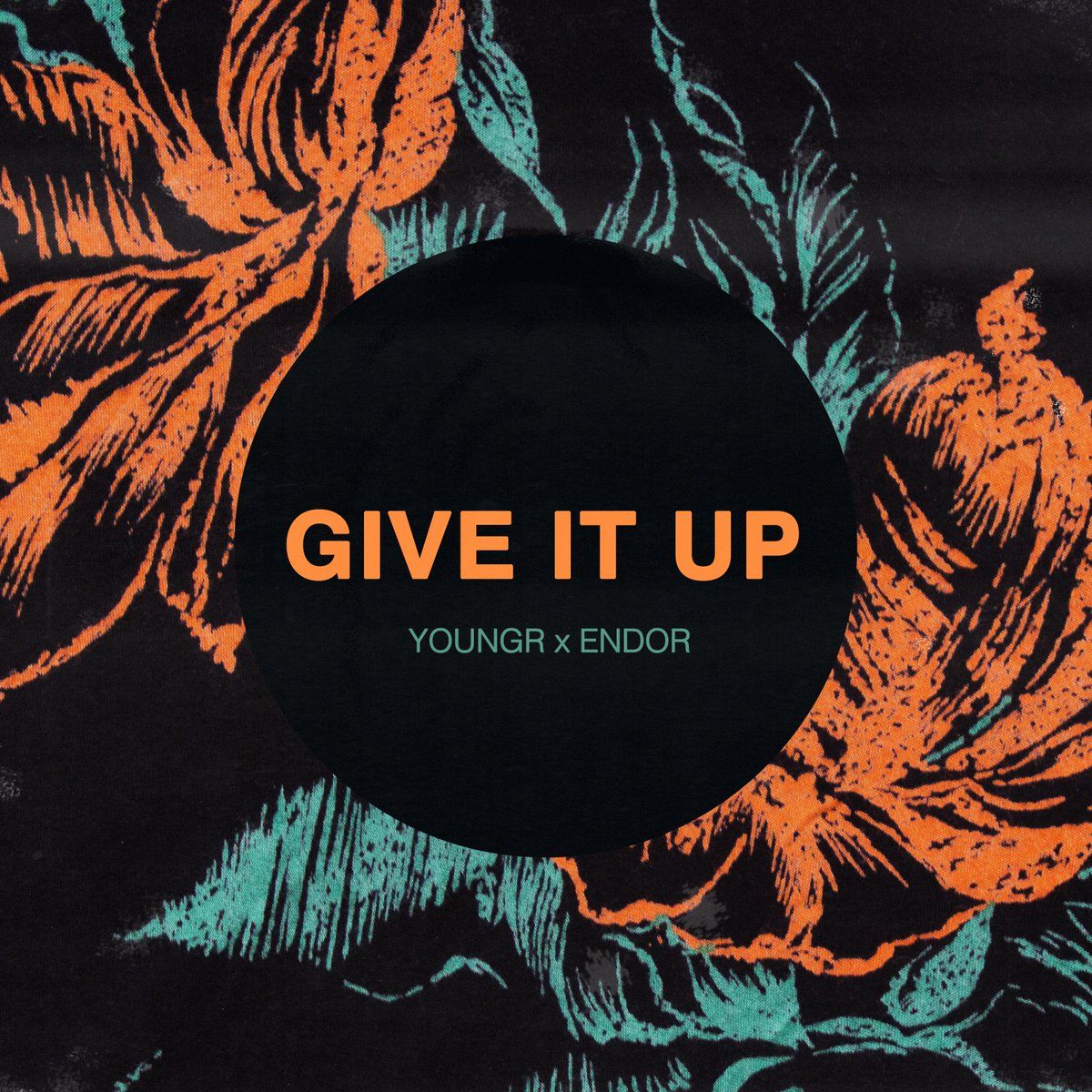 Youngr x Endor - Give It Up
Endor is quickly building a strong reputation, with original tracks and remixes accumulating over 22 million streams on Soundcloud. With an impressive catalogue of remixes for the likes of Alma, Roger Sanchez, Motez and FooR under his belt and releases on TMTR, Armada and One More Tune, the young producer is making his mark in the scene. Now, the rising talent has teamed up with London contemporary Youngr to deliver playful house bootleg collaboration of Give It Up, via Island Records.
Prior to his first release, Youngr had initially begun to make a name for himself online with his dancefloor ready bootlegs. His take on Sweet Disposition by Temper Trap drew in over 10 million views within just two weeks.
Endor – "When Youngr approached me to collab on this I immediately jumped on the idea. We wanted to take this amazing Lee Dorsey sample and transform it into something which would resonate at lubs whilst staying true to its soulful roots. It's been a big one in my sets!"
Slick production and catchy melodies encompass Give It Up. Grabbing hold of the Lee Dorsey funk-soul gem (originally released in 1969), the pair switch up the level to deliver a rhythm-heavy, irresistible groover of a refix. Expect soul-shaking drum patterns and a driving bassline.
Youngr x Endor Give It Up is OUT NOW via Island Records.