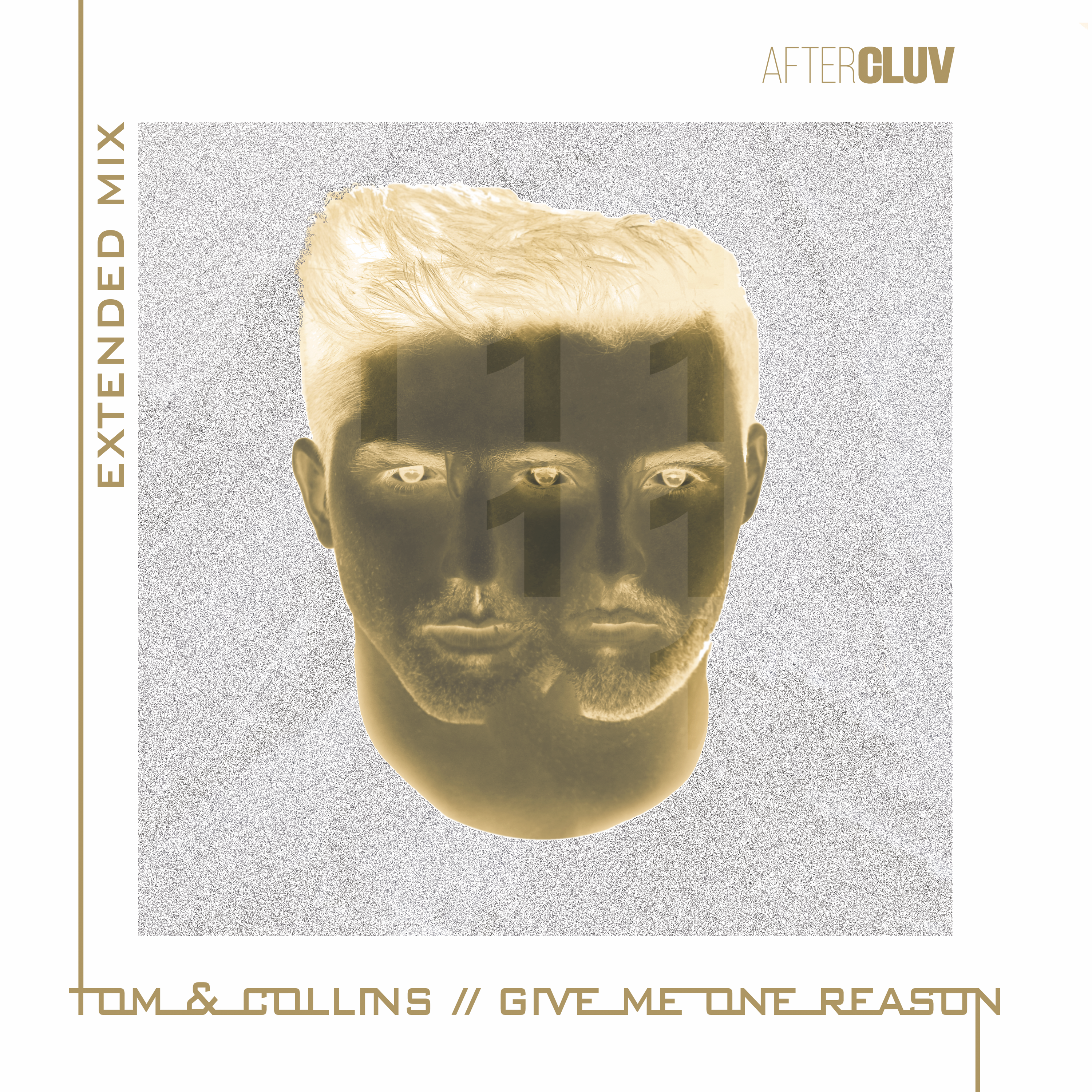 Tracy Chapman - Give Me One Reason (Tom & Collins Remix)
Most of us have heard Tracy Chapman — be it on our parents' radios, or on our own, carefully curated playlists – but nobody has heard her like this. Mexican electronic dance duo Tom & Collins has transformed Chapman's blues classic 'Give Me One Reason' into an up-tempo dance track for the summer season. The first few bars of the song's original, soulful guitar are replaced with high hat percussions that quickly take a backseat to Chapman's modulated vocals. Reverse crash cymbals chime in alongside soulful Western guitar riffs to mark the build before the song's newly fashioned drop. Sounding a little like an upbeat, bass-heavy version of Kygo, Tom & Collins rearranges Chapman's chorus-verse-chorus structure, placing the first two verses side by side to build anticipation before the arrival of the second chorus.
What is most impressive about the duo's arrangement is their preservation of the track's mournful, yet feisty mood; it is the perfect blend of classic and contemporary, nostalgic and new, and even the most devote Tracy Chapman fans will find themselves bobbing their heads to Tom & Collins latest feat.
Follow Tom & Collins here: