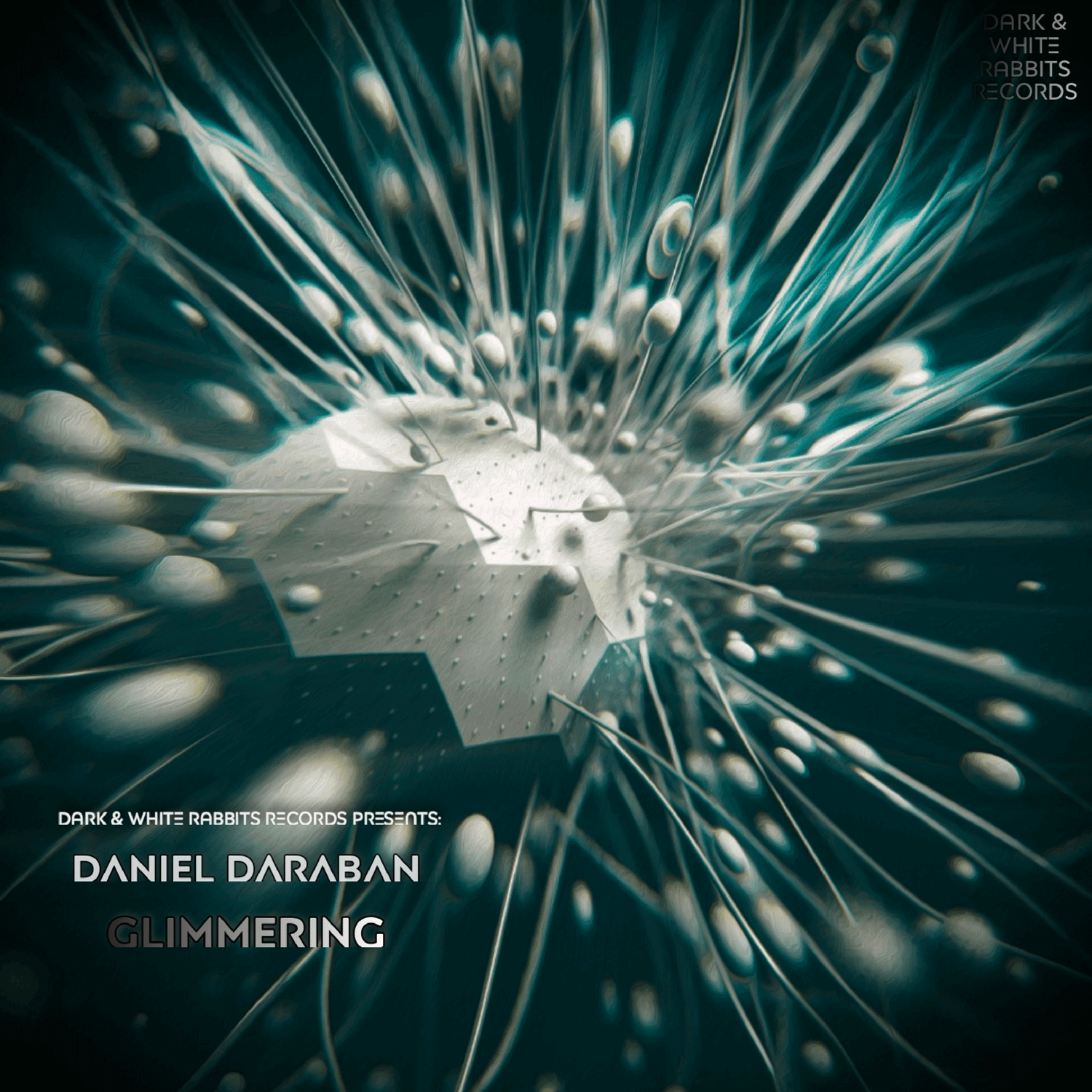 Glimmering, a Techno story told well by Daniel Daraban
Glimmering is a small evolving thought. It is a lightning that blasts your consciousness in a moment, but never leaves. It is growing slowly from a tiny seed to a huge story. Great experience you didn't realize by the time it will come.
This tune by Daniel Daraban is true Glimmering, a story told well, in the way I've seen it in this particular moment in time. Every feeling, the whole experience and disturbance are coded in that track.
So it hiding melody, strong loops and finishes, huge bass, whole barrel of hats and tigs, pads and effects, all the strongest sides of this music genre are flowing as one to create this big harmonic play, to make a Glimmering in your mind.
Out on Dark & White Rabbits Records on March the 22nd, don't miss it!
https://soundcloud.com/white-rabbit-music-2
https://twitter.com/telefunken36?s=09
https://www.facebook.com/Daniel-Daraban-Official-108624067243175/
https://m.youtube.com/channel/UCXDXPGacPyESfepAQBkSZfQ
https://open.spotify.com/artist/48urqgDaTAKQHOoJ9CJx1e
https://www.beatport.com/artist/daniel-daraban/358067
https://instagram.com/danieldarabanofficial