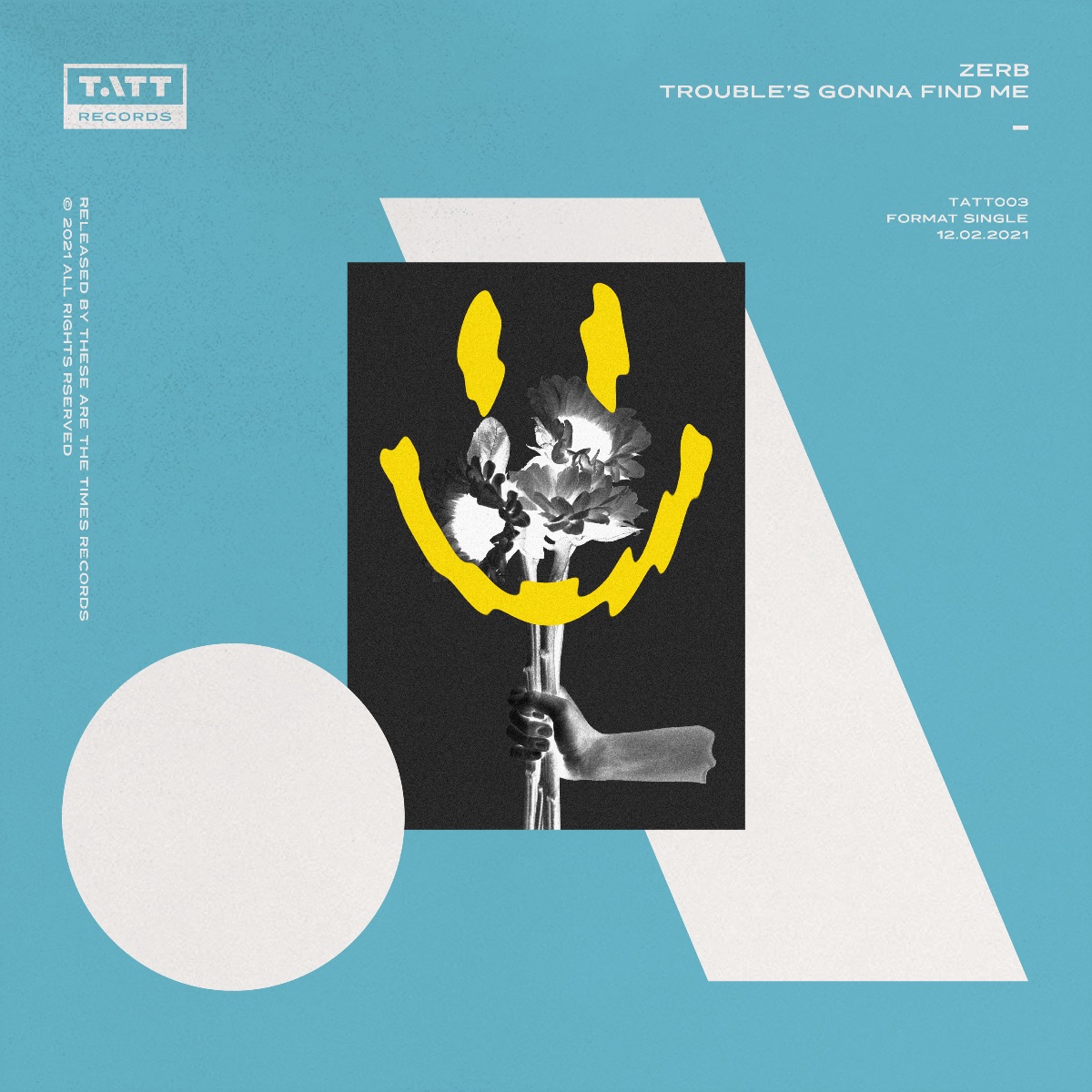 Zerb releases Trouble's Gonna Find Me
Zerb is back on TATT Records with his first output of the new year; 'Trouble's Gonna Find Me'. Working non stop on this track for the past four years, Zerb was looking for the perfect formula. A new sound direction and drive to showcase new production lead him into creating teh beautiful electronic arrangement that is Trouble's Gonna Find Me'. The track finally sees the light of day today.
Listen Here –
Across Brazil Zerb is known as a true prodigy of Electronic Music – he has thrilled massive audiences on the stages of Lollapalooza and Rock in Rio. His original productions as well as remixes have acquired many streams including hits such as 'With You', 'Wherever You Wanna Go' and 'Paradise'. With innovative new productions and an overflowing release schedule, 2021 is just the beginning for this brilliant rising star.