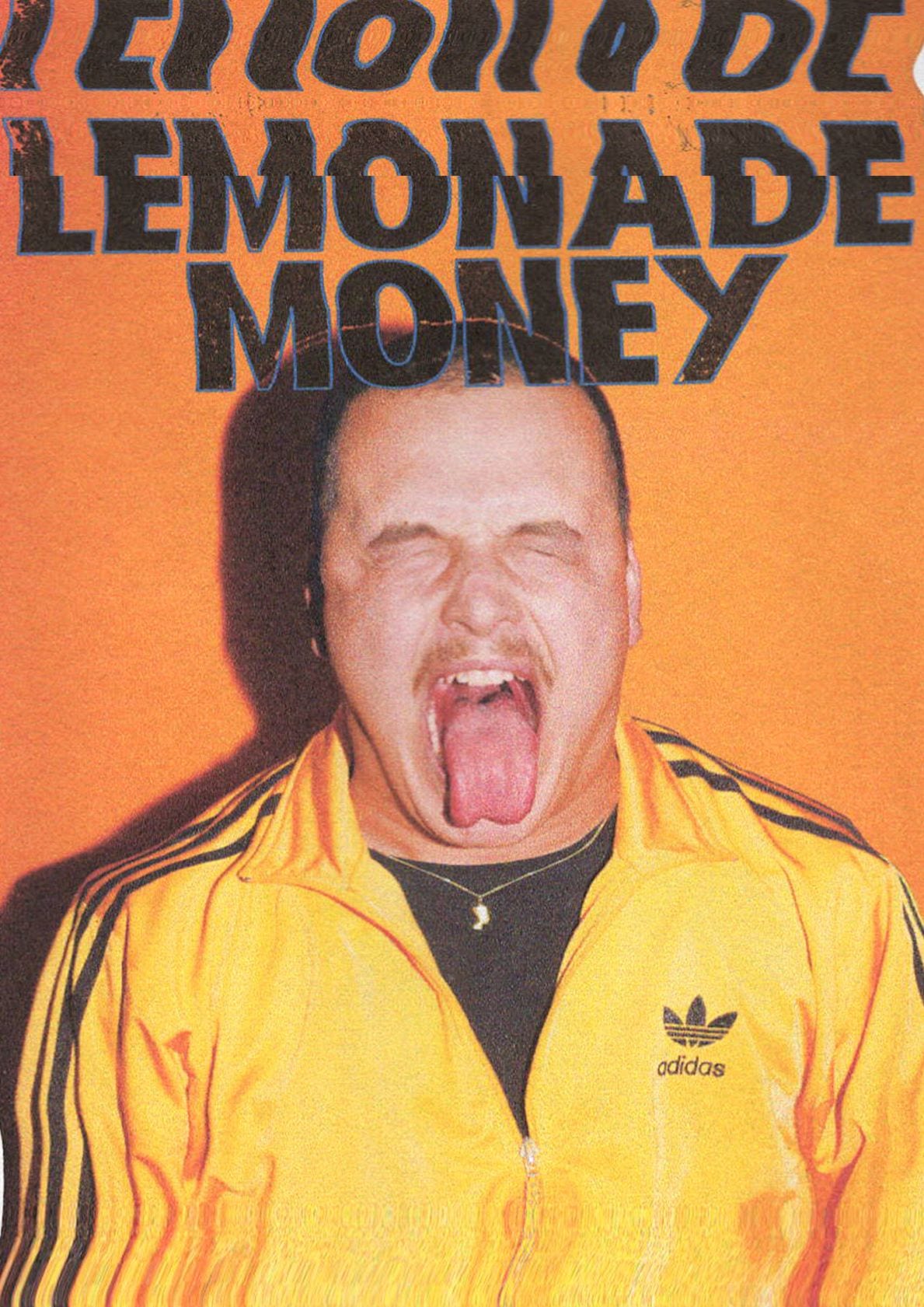 GLINTS releases exotic banger 'Lemonade Money'
'Lemonade Money', lead single of Glints' debut album which is set to be released March 2020, expresses the beauty of getting by with what you have in any situation. It is an encouragement to hang in there and do you; a promise not to compromise. The track celebrates working the graveshift, being broke and getting dumped, yet staying true to yourself. It's a celebration of shittiness, the beauty in the ugliness.
And did we mention it's a banger? Strike three after 'Gold Veins' and the hard-hitting Fear (feat. DVTCH NORRIS). 'Lemonade Money' is sugary sweet and addictive, an exotic beat gets the blood running and an oriental hook leaves the tastebuds wet and wanting. It's another masterclass in contemporary pop production by Yong Yello and focused and forceful vocals by Jan Maarschalk Lemmens.
Oh… and forget all you think you know about Pooh bear…