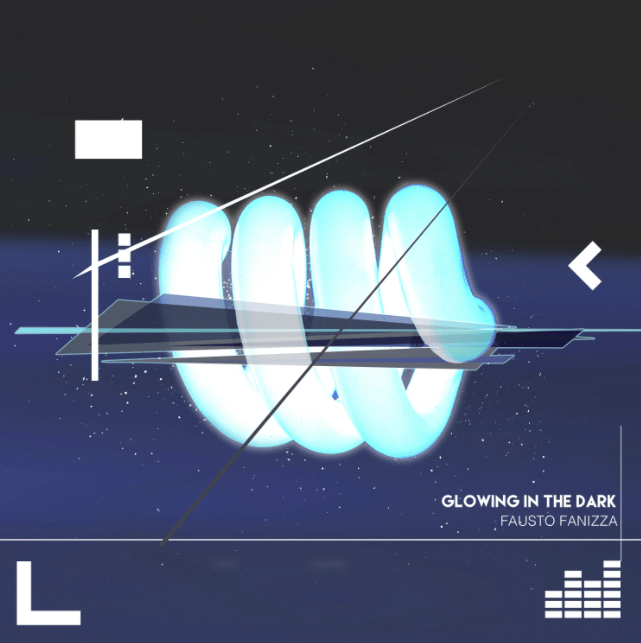 Fausto Fanizza - Glowing in the Dark
After the release of 'Lift Me', Fausto Fanizza's first offering on Static Music, the Italian house producer is back again with a three track EP featuring new and familiar ideas.
The title track, a collaboration with fellow producer Thomas Schwartz, is a vibes drenched summer anthem. Lush pads and a lead sound dance above the drums to bring together a track that is perfect for partying in the summer sun. 'Random Words (Ethereal Mix)' will have familiarities for fans of Fausto's first release, as it is an alternative interpretation of the themes from 'Lift Me'. Similar themes and motifs swell and build, though a new vocal hook sits on top of this alternative mix. Third on the EP is a Davide Randazzo Remix of 'Random Words'. A dance floor ready tune that has elements of trance / electro in the synth sounds which provide the main melody, while still retaining the undeniable ethereal and atmospheric vibe of Fausto's music.
'Glowing in the Dark' is available now from all digital stores; including Spotify, iTunes, Beatport and Traxsource.