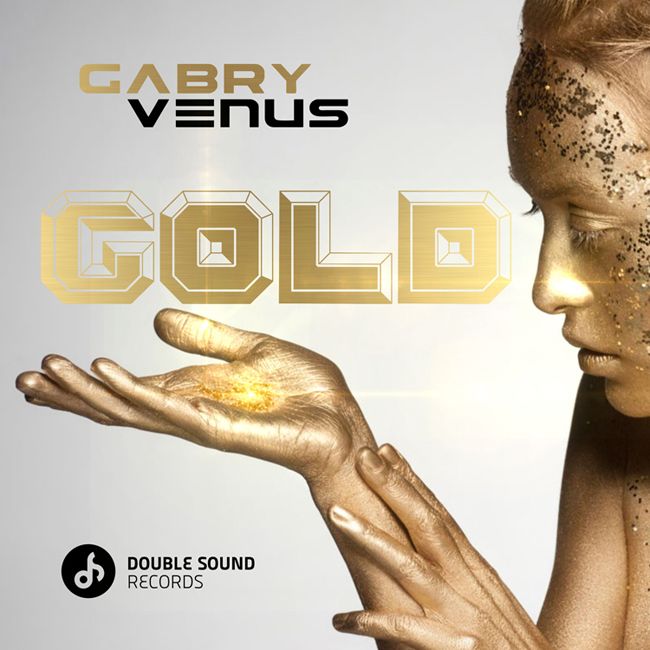 Gabry Venus - Gold (The Cube Guys Remix)
The Cube Guys have excelled themselves on the remix of Gabry Venus 'Gold'. It comes in Club or a dub and has been thoroughly rinsed, tried and tested by the duo in the clubs around the world.
Since 2003 Gabry Venus has been a radio host on Radio Globo, the most listened FM local radio in Rome. They also broadcast throughout Ibiza and Formentera. This SS16 season Gabry is also one of the Beat Club DJs, an Italian go to show for house music lovers, and is also the man behind "Chiamata a Carico Mix", dance music and phone pranks on AIR on Friday evening and on Saturday just after Pete Tong' s Beatport Evolution Show.
Gabry Venus has kind of a vintage approach to his music production, he says: "I really believe the core of everything is the SONG, i love to write them with musicians and friends in night sessions in my living room: a glass of red wine and a guitar, we always laugh and sing!"
'Gold' is a perfect example of his organic approach to music with its hooky vocal, infectious guitar riffs and a dog day piano all making this uplifting sing along house track immediately identifiable and incredibly catchy.
A wonderful tropical house segue to the sound of the summer and beyond.
The release comes with an awesome club, dub & edit from International superstar DJ's The Cube Guys and Black Legend all currently being supported by the likes of EDX on his No Excuses radio show, Firebeatz's radio show, across Italian radio (already in the Italian Dance Airplay Chart). And in the UK radio support has started to gather momentum with Gaydio, RTE, Select and ACR network…. Watch this space!
A stunning package for a beautiful SONG.