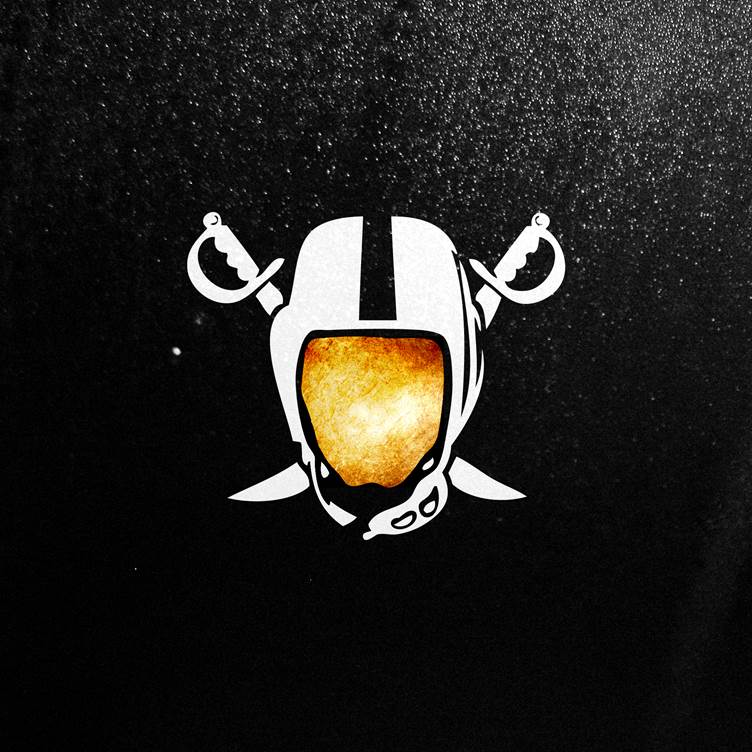 Golden Features – Golden Features EP
From the anonymous bedroom producer who sent demos to Triple J, to the Billboard-tipped, Hottest Newcomer nominee (InTheMix), it's been a debut year beyond anyone's expectations for Golden Features – least of all, the man himself.
Now picked up by Warner Bros. Records for the US release of his critically acclaimed, self-titled debut EP, as well as his forthcoming sophomore project due this fall, Golden Features' scope is only set to broaden exponentially over the coming months. Starting 2014 with nothing but a basic idea of a mask and some music, Thom Stell's evolution this year has exceeded even his own wildest dreams:
"It's been humbling watching a concept I created transform into something tangible almost overnight. It's early days yet but I feel like I've only just scratched the surface creatively."
First up and out now on Warner Bros. Records, comes his stunning debut Golden Features EP including a brand new bonus cut of "Tell Me" from LA-based duo Bixel Boys. "When I was writing the EP, the Bixel Boys were a big influence so it's a privilege to have them on board for the remix," Stell told Billboard. "With the next EP almost finished it's really cool to see people still discovering the first."
A four-track EP to rival that of any experienced producer, Golden Features combines textured drums, reverberating bass and an industrial finish to formulate his signature style – one that is currently pushing the Australian sound to a unique new place. Taking his cue from other exports such as Flume, What So Not and Wave Racer, Tom is revitalizing a scene that's already on the cusp of becoming a worldwide movement.
On the lead single "Tell Me" Stell goes full tilt with his production prowess. Bringing in layers upon layers of synths over the repeated wavy rhythm, he creates the perfect backdrop for Nicole Millar's soulful tones and in turn provides an incredible opener for this inaugural release. Check the video below, as premiered bySPIN: