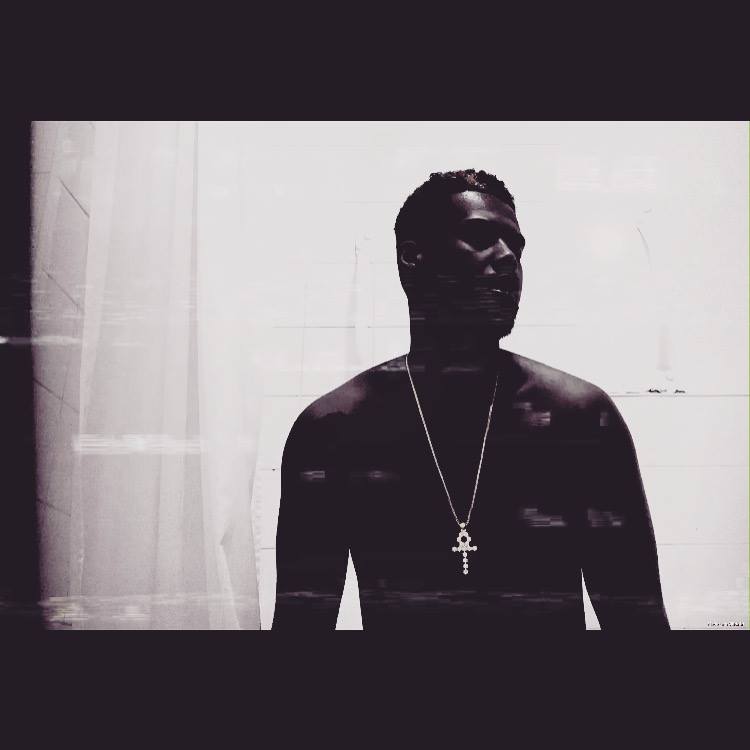 Aye Nizzy - Good For Me
Stepping out of the shadows with his new single 'Good For Me', Aye Nizzy gives us a tantalizing taste of what to expect with his upcoming debut EP The Summer of '94. Already receiving huge attention from DJ Target's BBC Radio 1xtra show, after his recent cult smash 'Ten Ten' asserting the right as every good house party's jam across the UK, the 23-year-old from Nottingham follows a path similar to Skepta, who also clashed on Lord Of The Mics, breaking down the barriers and stigma of being 'just' a grime MC.
On 'Good For Me' which Okay Africa premiered the video for, Nizzy says: "Good For Me is when Jamaica & Africa meet the Orient half way. The inspiration behind the song was depicting a classic relationship scenario where a male and female are madly in love but outside interference causes doubt but in the end true love prevails. The sound is heavily influenced by Jamaican & African music with a sprinkle of the orient. The oriental flutes emphasise this, as well as the video setting."
Produced by Jay Ramsay, The Summer of '94 is a feel-good compilation with a unique configuration, as it entices the audience to dance with beats that flow through your body, whilst also creating this feeling of comfort and chill at the same time. Aye Nizzy demonstrates his own versatility and proves that as an artist you don't need to be narrowed or defined to one specific genre as he refuses to be confined by boxes or boundaries. The future of British music is looking safe in the hands of Aye Nizzy.