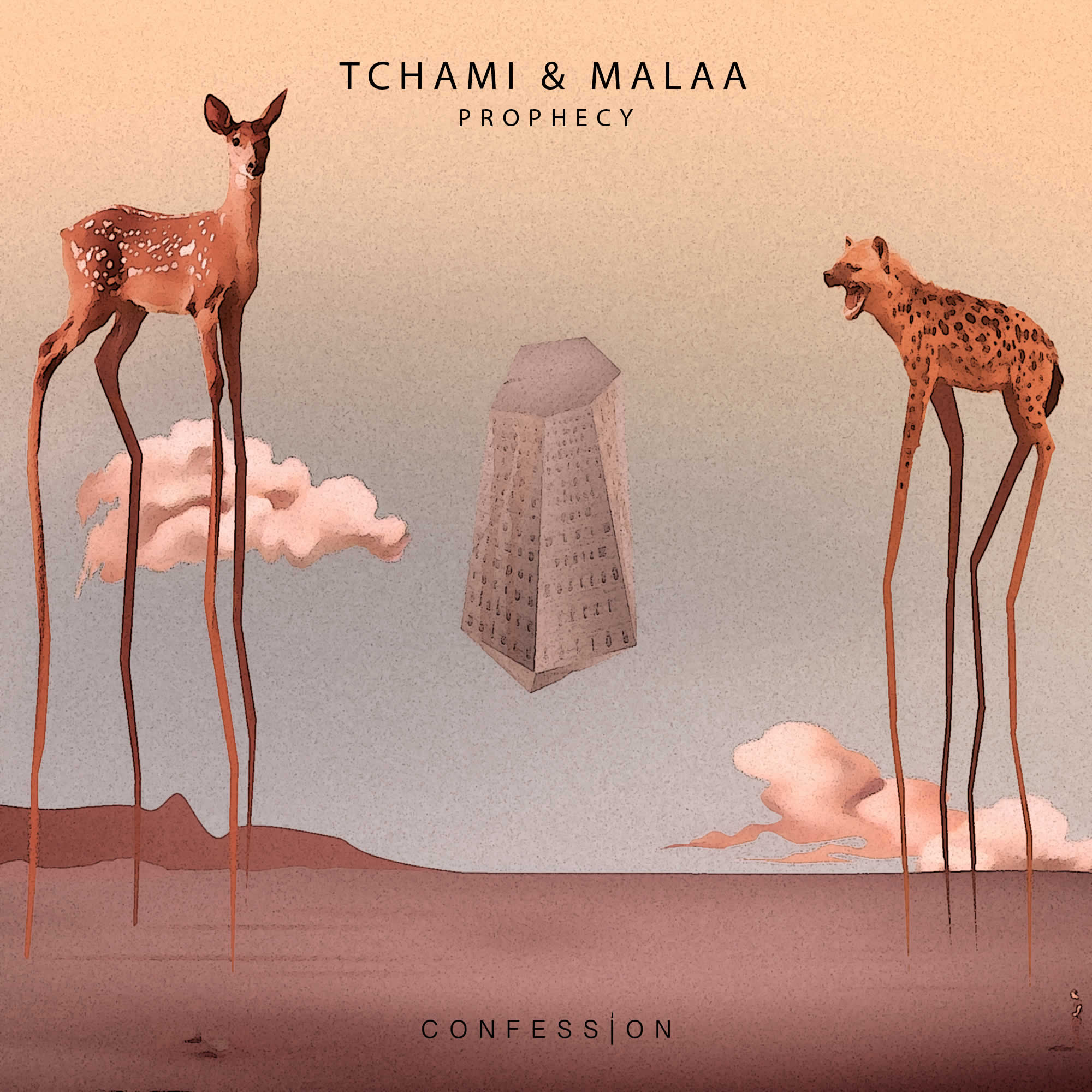 Tchami & MALAA - Prophecy
Label head, and bass house extraordinaire Tchami has officially tapped MALAA for their first ever original collaboration, 'Prophecy'. Arguably the biggest release on Confession to date, the track will surely receive heavy support from fans and fellow DJ's worldwide, capping off a summer riddled with tracks from the Pardon My French crew.
Serving as a follow up to Tchami's recently released free download, 'SIAW', his collaboration with the elusive MALAA is a perfect melding of the two innovative producers' dark, pulsating sounds. 'Prophecy' opens with a punchy drum loop, which steadily builds alongside eerie chords and a chopped and pitched vocal, ultimately plunging into a bending drop. The track is a seamless journey through the core sound of Confession, and thoroughly exemplifies the intricate stylizations of both enigmatic artists.
Rounding out a summer which saw multiple Confession releases each month, Tchami's label is closing out September in undeniable style. Listeners can be sure to hear further Confession releases over the coming weeks