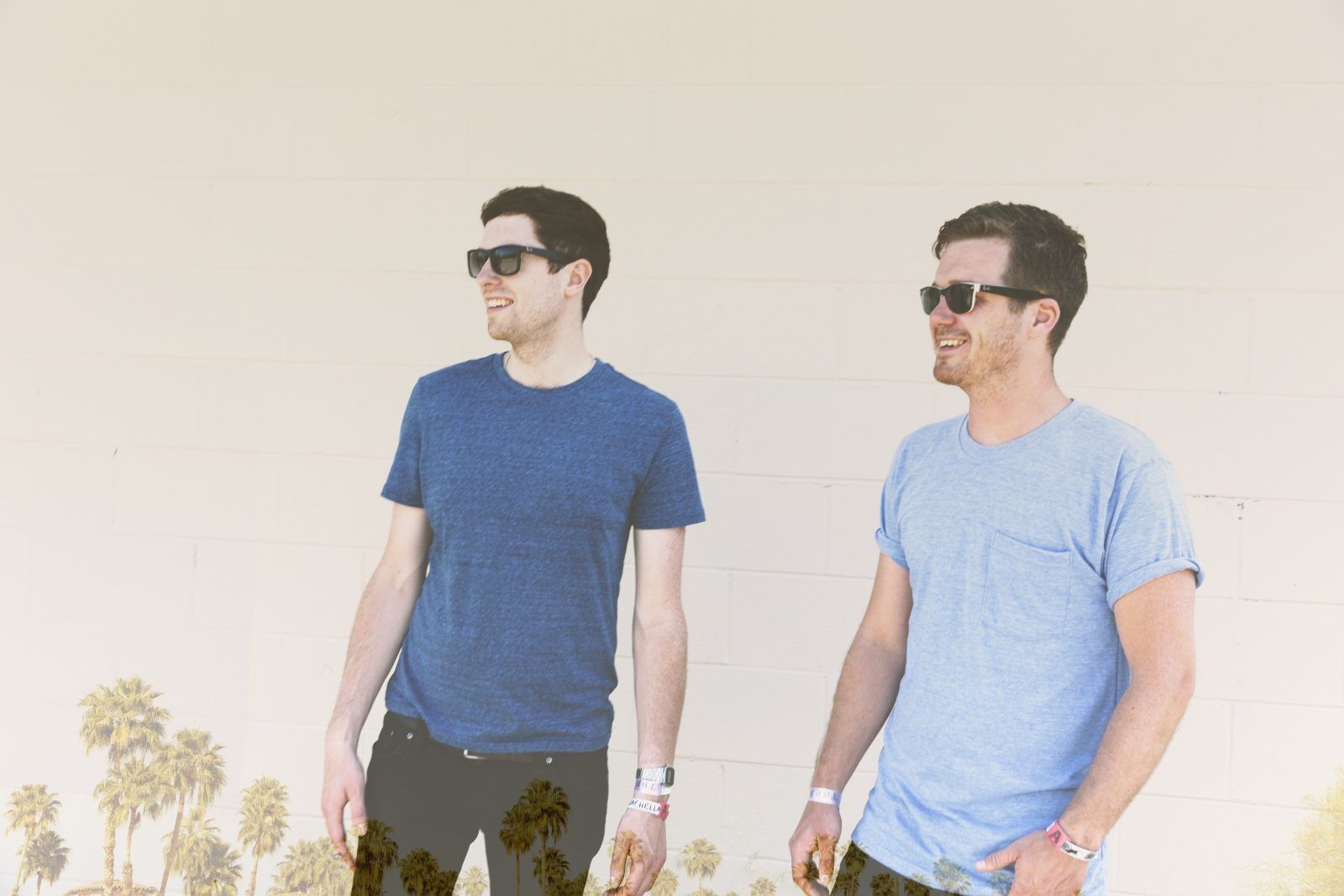 Gorgon City announce US, UK & EU Tour
The story of Gorgon City is a perfect microcosm of the story of how 21st century dance music coming in from the cold. Kye Gibbon and Matt Robson-Scott are two young men who each separately jumped in to clubland's deepest and choppiest waters (at a time when halfway-decent club culture was as fragmented as it's been the last two decades and entering a period of extreme marginalisation) and learned to swim the hard way. Since then they've become skilled navigators of its currents, observed as streams converged and split again, and more by accident than design were perfectly prepared to ride its current waves of mainstream popularity.
Gorgon City's debut album 'Sirens' is released on October 6th via Black Butter / Virgin EMI. The lead single, 'Unmissable' featuring Zak Abel precedes it on September 29th. The video was directed by the much in demand young British – Swiss director Ben Strebel (Jaevon / Dornik / Phoenix) and tells the classic story of boy meets girl and the feelings you experience in that instant, unmissable moment of mutual attraction and how you must grab it with both hands.
In addition to this, Matt & Kye are incredibly excited to announce details of their mammoth 30 date live tour in support of their debut album this coming autumn. The fully live show – which will feature a whole host of guests who also feature on the record – takes them across the UK & Europe in November & December. First though, they kick off a 12 date DJ tour of North America on October 9th in Miami which finishes up in LA on the 25th. The live show then starts up in Manchester on November 7th and takes them through London on the 15th for a show at The Forum and finishes up with a show in Paris on December 20th.
TICKET INFO:
Fans can sign up for an exclusive pre-order on tickets here – www.gorgoncity.com/tour
Tickets will be available for UK & EU pre-sale from Monday September 1st and US pre-sale from Tuesday September 2nd.
General sale for all dates will be live on Thursday September 4th via www.gorgoncity.com/tour
Please NB – UK & EU are live shows, North America is a DJ tour with live PA's and full A/V.