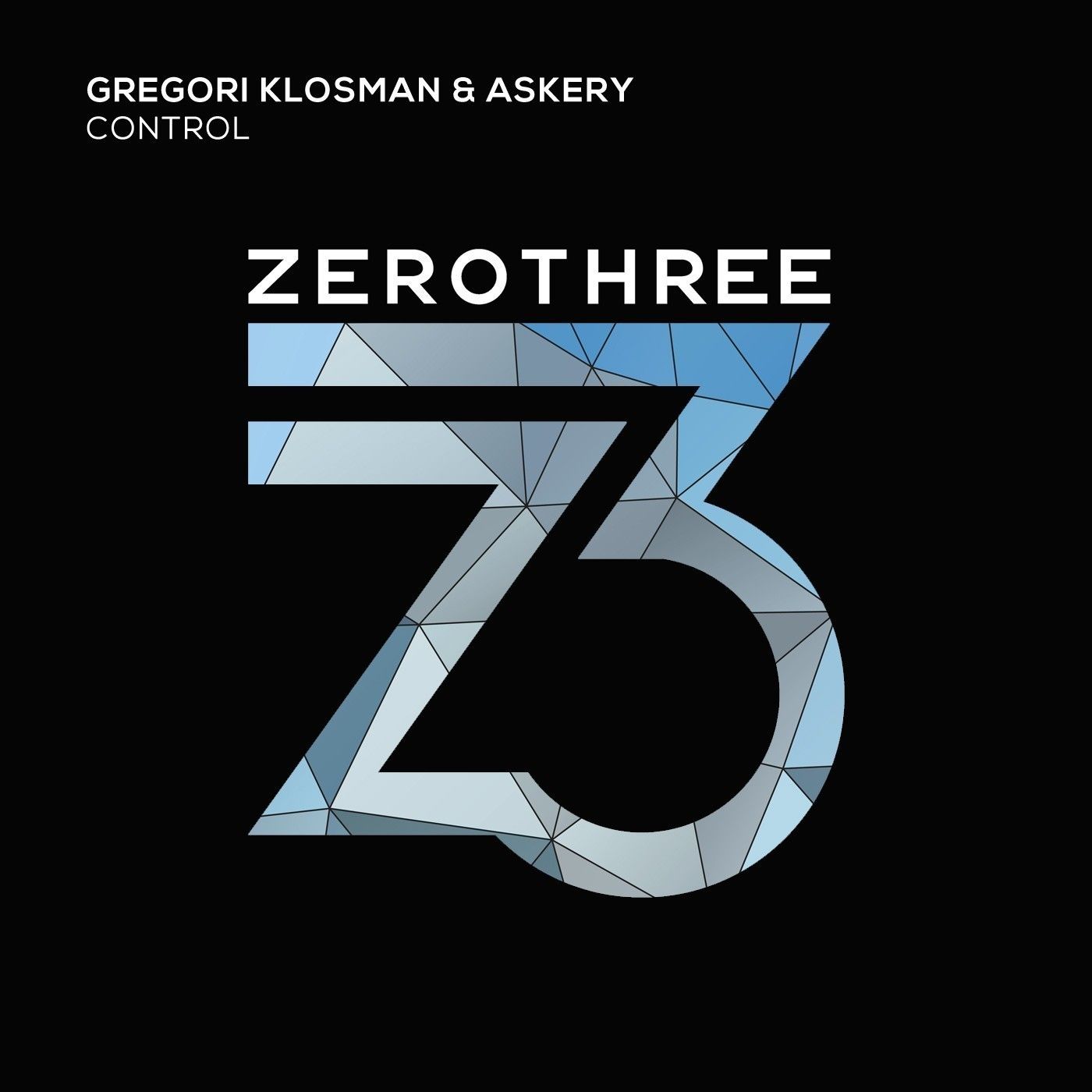 Gregori Klosman & Askery – Control
No introductions are needed here to the powerhouse that is Gregori Klosman who teams up with fellow Swiss man Askery to bring us the fantastically progressive number "Control".
The Guru Recordings boss known for his high adrenalin, energetic sounds and live sets is no stranger to releasing big tracks; "Control" is most definitely one of those gems. From releases on Big Beat all the way through to Size, this talent reaps respect from the top tier of international DJ's and labels in the electronic dance music community. Askery, hand chosen by Hardwell as one to watch adds his unique style and sound to this superb production. With the support from Pete Tong, Martin Garrix, BBC Radio 1 and much more, this duo is a match made in heaven.
"Control" sets the mood from the get go; drums, bass and percussion is the name of the game! Gradually getting stronger and stronger, and more intense, this track is sure to be a dance floor winner. Prepare to lose control!