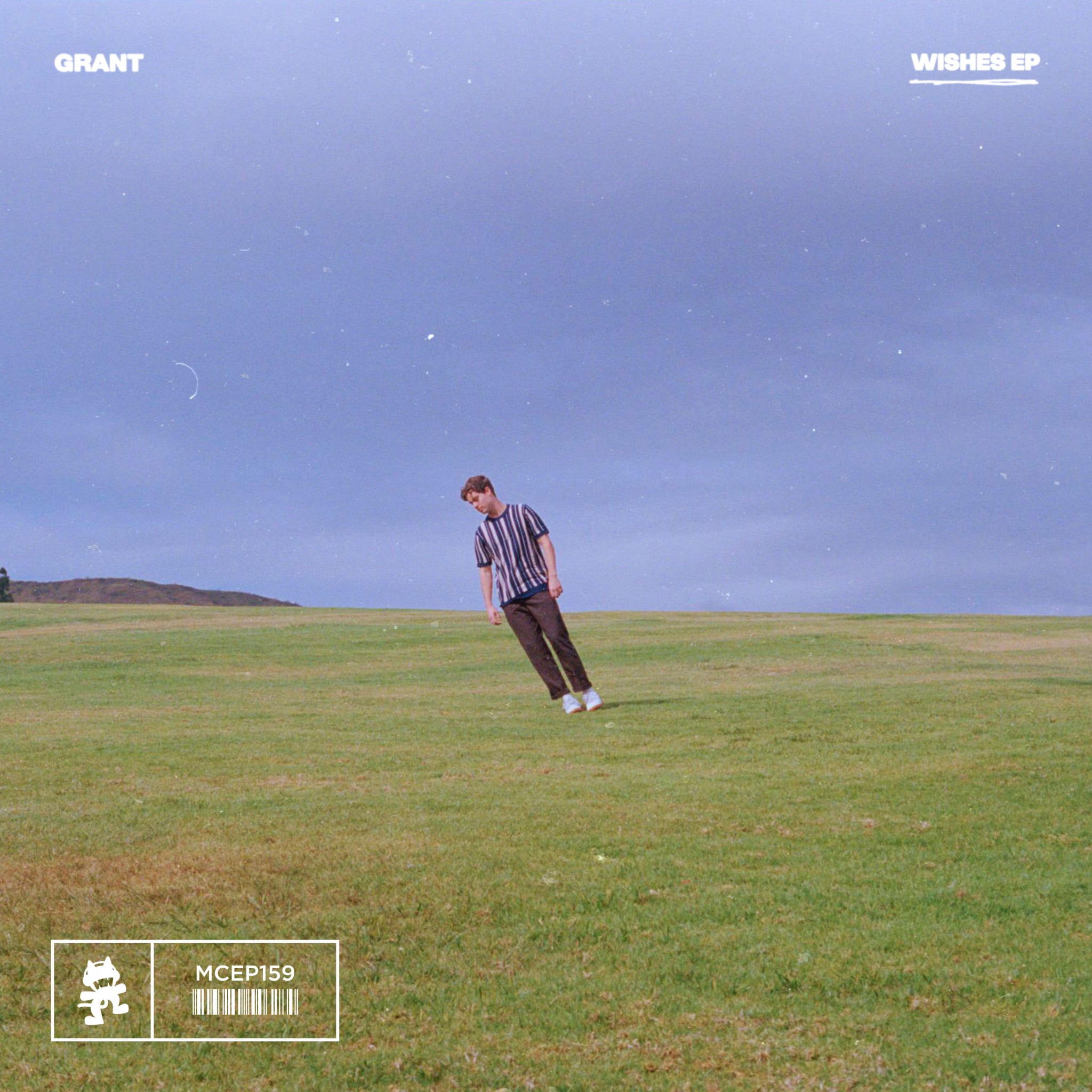 Grant Releases Multi-Dimensional, Inspirational "Wishes" EP on Monstercat
Forward-thinking label Monstercat releases label artist Grant's brand new "Wishes" EP, a multiple-genre collection of four tracks that will fit any vibe. Grant's meticulous musical production ability also makes him a chameleon, smoothly shifting from experimental electronic tracks like the opener "Contagious" with RUNN, to the dreamy, vocal-driven title track "Wishes." On "Where Will We Go," he plays with darker emotions and melodies, while the last track "Color" with Juneau is bass-heavy and dancefloor-friendly. In a world of contrived, brand-driven personas, Grant doesn't hide behind a facade–his music authentically speaks for itself, and we can't wait to hear what he comes up with next.
After first listen to Grant's music, it's easy to tell that the LA-based artist is anything but one-dimensional. Exploring nuances from chilled-out bass, alt-pop, electronica and more, Grant doesn't make music to be fit into any type of box. His emphasis is on providing inspiration through authenticity; he is a coming-of-age story of shifting artistic and personal characteristics, told through music that is at once sophisticated and approachable. This is music tied to a life lived with introspection and compassion. For those looking to find inspiration, these songs are for you. Grant's desire is to create a community where individuals share different interpretations, a myriad of emotions, and inner discovery through sound. The common thread is music from an artist who knows what it's like to be on the outside looking in. As Grant so successfully proves, it's the right place to be.