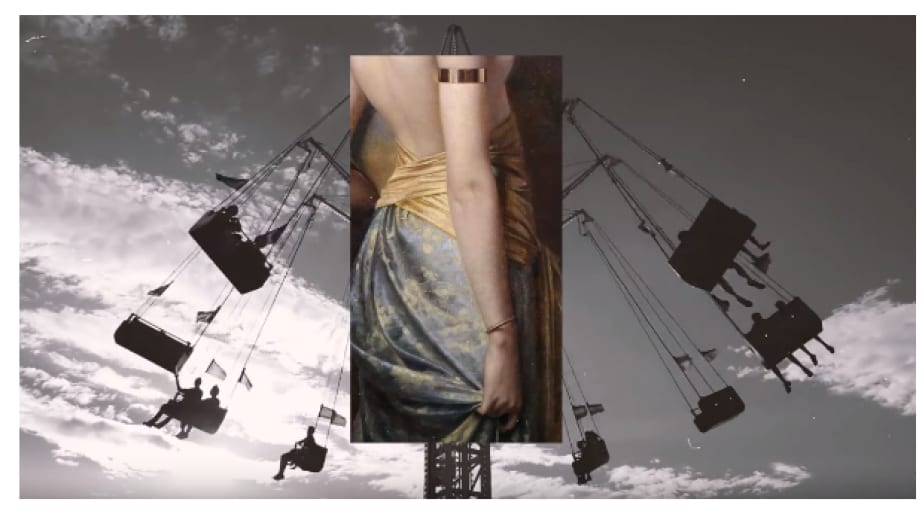 Mattia Cuppelli shares ONWARDS Video
Ambient-electronic producer and film score composer Mattia Cupelli has released his latest single, 'ONWARDS' on 25 July via MC Records and just shared the self-directed video. Cupelli has already racked up over 25 million plays on Youtube and over 10 million Spotify streams and has been featured by the likes of CLASH Magazine, Son of Marketing, Xsnoize, as well as being added to La Belle Musique's Spotify Playlists and popular Youtube channel SirChillicious. This is the final single release after a trio of singles heralded his upcoming LP, UNDERNEATH which will be released on the 8 August via MC Records. 
With a strong background in music theory, the Italian producer also carries a passion for both film and art. He has scored several Soundtracks and has been releasing music since 2014, with a substantial body of work in his wake. Cupelli has been honing his musical skills since age 11 and is well versed in both piano and guitar. 
Cupelli merges neo-classical and ambient sounds with modern minimal electronic music, citing inspiration from Nicolas Jaar, Nils Frahm and Ryuichi Sakamoto. His earlier work embodies elements of soundtrack and modern piano with strong parallels to Tim Hecker or Tangerine Dream. Cupelli's sound is a synthesis of modern and traditional, and he uses electronic music's endless possibilities to create sonic collages of human emotion.
The video for 'ONWARDS' is a testament to Cupelli's aforementioned love for film. The track lulls and flows over a grainy backdrop of atmosphere, with an artistic visual depiction of everyday things that we may take for granted – tapping the screen of a phone, a beautiful cityscape, a commute on the tube. A central focal point for much of the video is Max Nonnenbruch's 'Flora' painting (which also features as the single's artwork) overlaying a feminine aesthetic.  Cupelli's ability to set music to motion picture is evident in his many film scores, and the video for 'ONWARDS' taps into this same creative drive.
Speaking of the track Cupelli comments: "The natural and urban sounds collide, they merge and are overlaid with some "classical" art world."