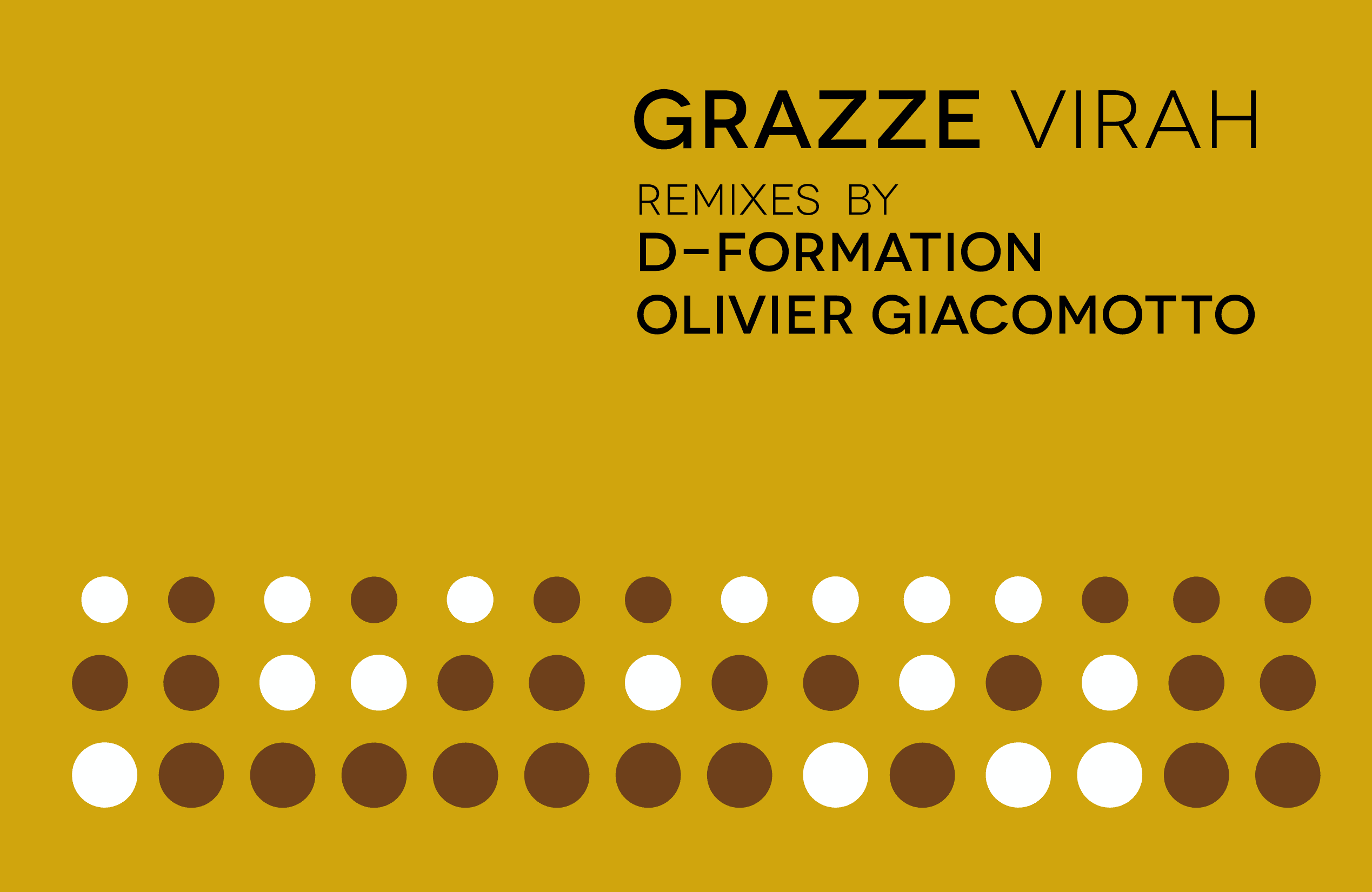 GRAZZE drops Virah EP alongside Olivier Giacomotto & D-Formation on Yoshitoshi
GRAZZE has been quickly making a name for himself as one of Spain's most exciting upcoming producers, with a slew of releases on Anjunadeep, Einmusika, BeatFreak, Stereo Productions, Zerothree, and more.
We're excited to have him join the Yoshitoshi family now with "Virah," a single that blends ethereal, highly textured production with gorgeous vocals and killer songwriting. It's melodic techno with pop sensibility, and it's a formula for perfection.
Joining GRAZZE on the package are two remixers who are no stranger to Yoshitoshi, Olivier Giacomotto and D-Formation. D-Formation takes a nice and melodic direction with the track, with warm, filtered arpeggios and layered percussion that wouldn't feel out of place in a Burning Man set.
Olivier's remix brings the techno elements up a notch, giving us a darker, more driving mix better suited for cavernous rooms. Olivier's bass notes feel like the pulsing heartbeat of some gigantic beast, contrasting the beautiful simplicity of the pads and vocals on top of it.
Virah is out now and available here.