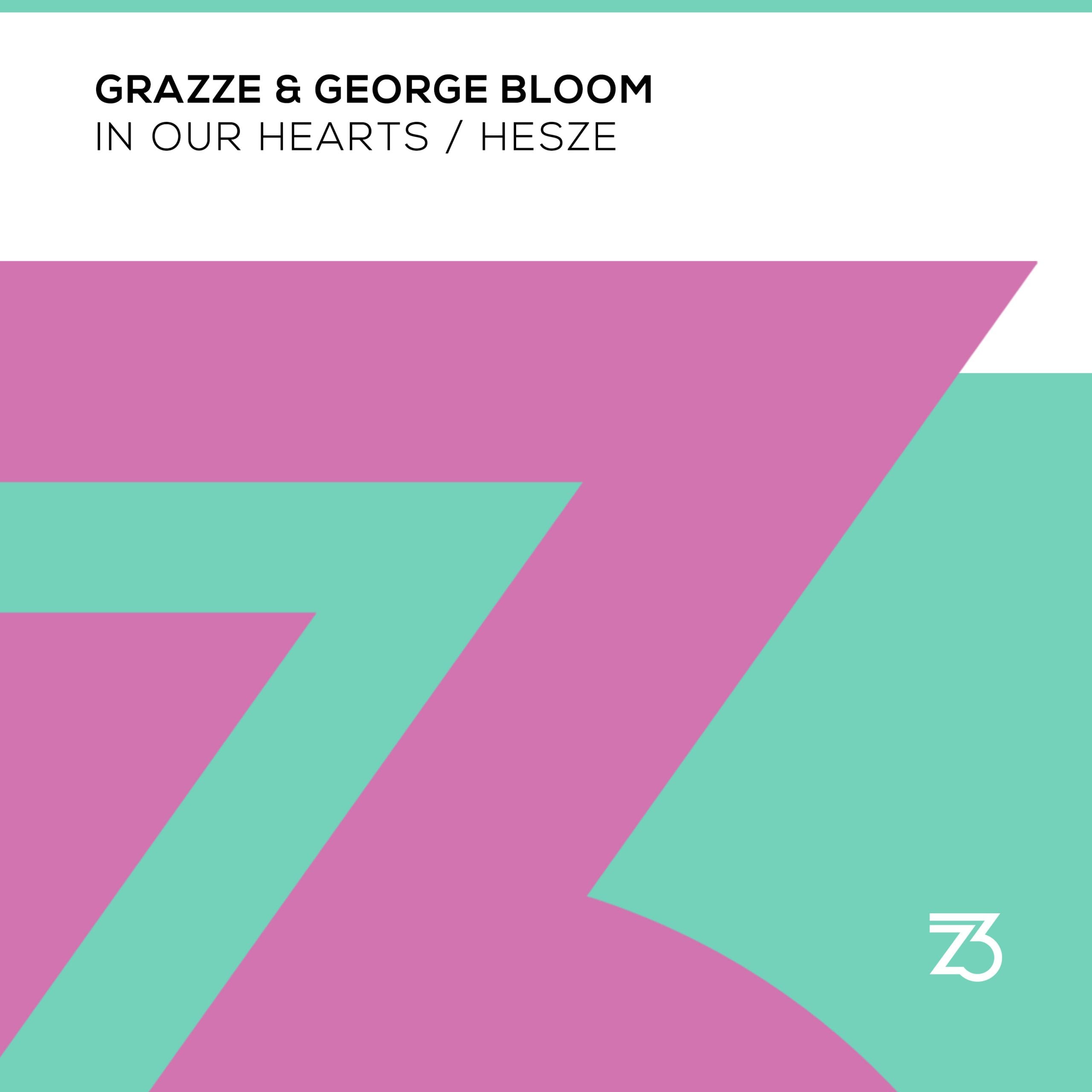 GRAZZE's new EP on Zerothree: "In Our Hearts/ Hesze"
GRAZZE starts 2020 on the right foot making his debut on the label Zerothree. And he does it after ending an excellent 2019, a year during which the Spanish producer released on labels such as Anjunadeep, Glasgow Underground, ZEHN Records, Einmusika and BeatFreak.
GRAZZE's new release is an EP formed by two original tracks. On one hand, we have "In Our Hearts", a melodic, delicate and subtle track in which the skilful producer  builds an excellent bass line, furnished with a key vocal hook. And on the other hand, we have "Hesze", a track in collaboration with George Bloom that results in a balanced combination of both of their musical tastes. Strong rhythms that give room to a darker and clubbier sound than its predecessor. This is the first, but not last, collaboration between GRAZZE and the British producer, as soon a new project from the pair will be announced.
"In Our Hearts/ Hesze" will be available on Zerothree from the 10th of January. And one month later, on the 7th of February, "Anjuna 11" will be released which GRAZZE's track "Blessivini" is part of.