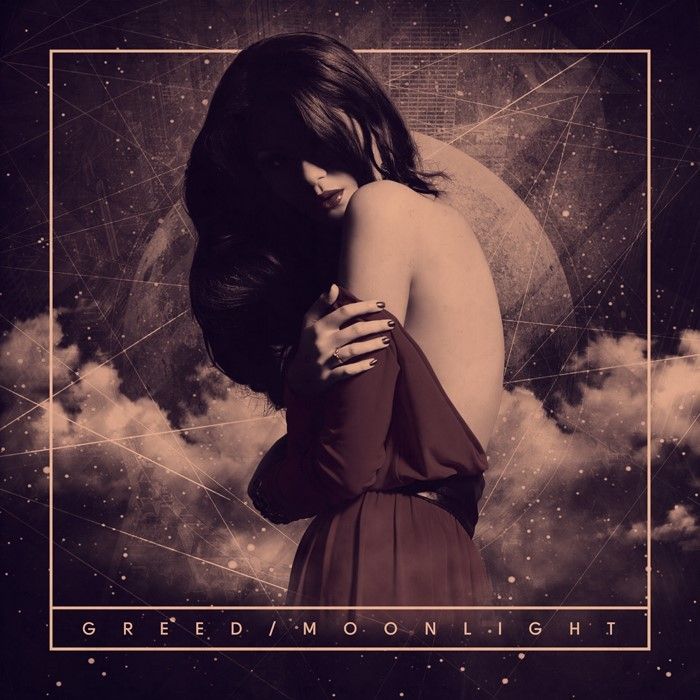 Greed – Moonlight EP
Slime welcomes an emerging young talent to the label in the shape of Greed for our 130th release. The 18-year old Australian producer joins our ranks with 'Moonlight', an incredible debut that belies his given age and presents a mature sound and melodic aesthetic which fits perfectly with the imprint's sonic ethos.
Opening track 'All I Need' aims straight for the jugular with a soulful drum & bass roller, resplendent with soaring vocals, glittering keys and skittering percussion. Shot through with a seductive sense of melancholy ambience, it feels like pure sunshine on a winter's day.
The pace slows up a little for title track 'Moonlight', a smooth garage track with sublime jazz overtones. Warm chords glide over the surface of broken beats chopped to perfection, conjuring up dreams of twilight assignations in neon-soaked cityscapes.
'Now More Than Ever' takes a similar path, pouring sparkling atmospherics over a narcotic slow jam that washes through your mind like a warm ocean wave.
Label mate Blackboxx steps up on the remix for 'All I Need', mutating the original into an epic deep garage odyssey that only goes to reinforce his own reputation as one to watch this year.