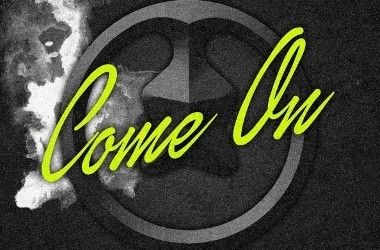 Gregori Klosman & Wahlstedt – Come On
Having stepped back as an artist on the last two releases to bring new talent through the label and into the limelight, Gregori Klosman is making his return to Guru at the end of July with new single 'Come On' alongside the young and prodigiously talented Wahlstedt.
Keeping the bar high, 'Come On' is a thrilling blend of the two artists' sounds, delivering a flurry of electric synths, propulsive drums and deep bass that bears the Guru stamp of quality.
The new single comes in the midst of an extremely busy summer for Klosman who has dates across the length and breadth of Europe as well as across the Atlantic, including festival dates at We Are Electric, Tomorrowland and Mysteryland.