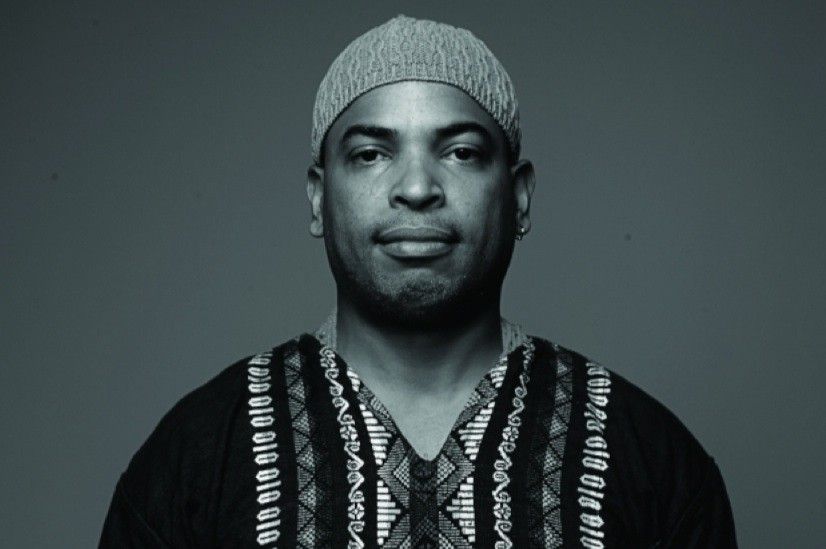 Groove Odyssey presents House Legends
Following their roadblocked Easter party, Groove Odyssey returns to Ministry of Sound on Bank Holiday Sunday 30th August 2015 to present House Legends.

London's original soulful house night has lined up an amazing feast of classic house, soul, funk, and real deep house from the legendary American house DJs, Joe Claussell, and DJ Spen, backed up by UK legends Jazzie B, Bobby & Steve, and Paul Trouble Anderson.

Headlining in The Box will be Joe Claussell, the Brooklyn DJ and founder of eclectic world house labels Spiritual Life, Sacred Rhythm and Ibadan Records. In 1996, Joe joined Francois K and Danny Krivit to play for the Legendary Sunday afternoon NYC party Body & Soul, which became one of the most revered house music parties the world over. As a musician, Joe is currently playing alongside the mind blowing pianist/keyboardist extraordinaire Bugge Wesseltoft, in a band that includes Erik Truffaz, Ilhan Ersahin, Med Band and Torun Erikse.

Also in the spotlight is DJ Spen, the Baltimore DJ who came to prominence with Basement Boys and Jasper Street Company. In 2004, Spen co-founded the Code Red label, which was in partnership with Defected Records. He later joined the group The Muthafunkaz, releasing the album 'The MuthaLode', and also set up the Spiritually Sound label.

Joining them in The Box will be UK soulful house pioneers Bobby & Steve.
Room 103 will be in full swing with classic house gems fired up by original house DJ Paul Trouble Anderson, joining Neil Pierce, Matt L-S & Jamsey, Funky P and Sol Brown.
The Baby Box delivers a bubblin' room of 80s & 90s soul, r&b and boogie classics headlined by Soul II Soul's Jazzie B, DJ Bigger, Ronnie Herel and Lloyd Life and Selly J whilst in The Loft, leading radio station Housefm.Net DJs play the best in deep house sounds.
Don't miss this exclusive Groove Odyssey: House Legends Party, which promises to be one of the biggest house events this August Bank Holiday.
£10 super early bird tickets available.
Members tickets available direct from grooveodyssey.com <http://grooveodyssey.com>
www.theticketsellers.co.uk <http://www.theticketsellers.co.uk> or or call 0844 870 0000
www.ticketweb.co.uk <http://www.ticketweb.co.uk> or call 0844 477 1000
www.viewtickets.co.uk <http://www.viewtickets.co.uk> or call 0870 242 1235
Web: www.facebook.com/grooveodyssey <http://www.facebook.com/grooveodyssey>

Dress Code: Smart & Casual Dress- No hoods or Caps
Ladies over 21 and Gents over 23 (I.D may be required)
Info No: 07791 073 201
TICKET OUTLETS:
NORTH: KRICOSS 0208 800 7728
MADE MAN 0208 440 8376
EAST: ZEE & CO 0208 983 3383
ZEE & CO (ILFORD) 0208 514 1617
SOUTH: EMPORIUM 0207 3589920
DNR RECORDS (CROYDON) 0208 4069905
WEST: BLACKMARKET 0207 4370478 Easter