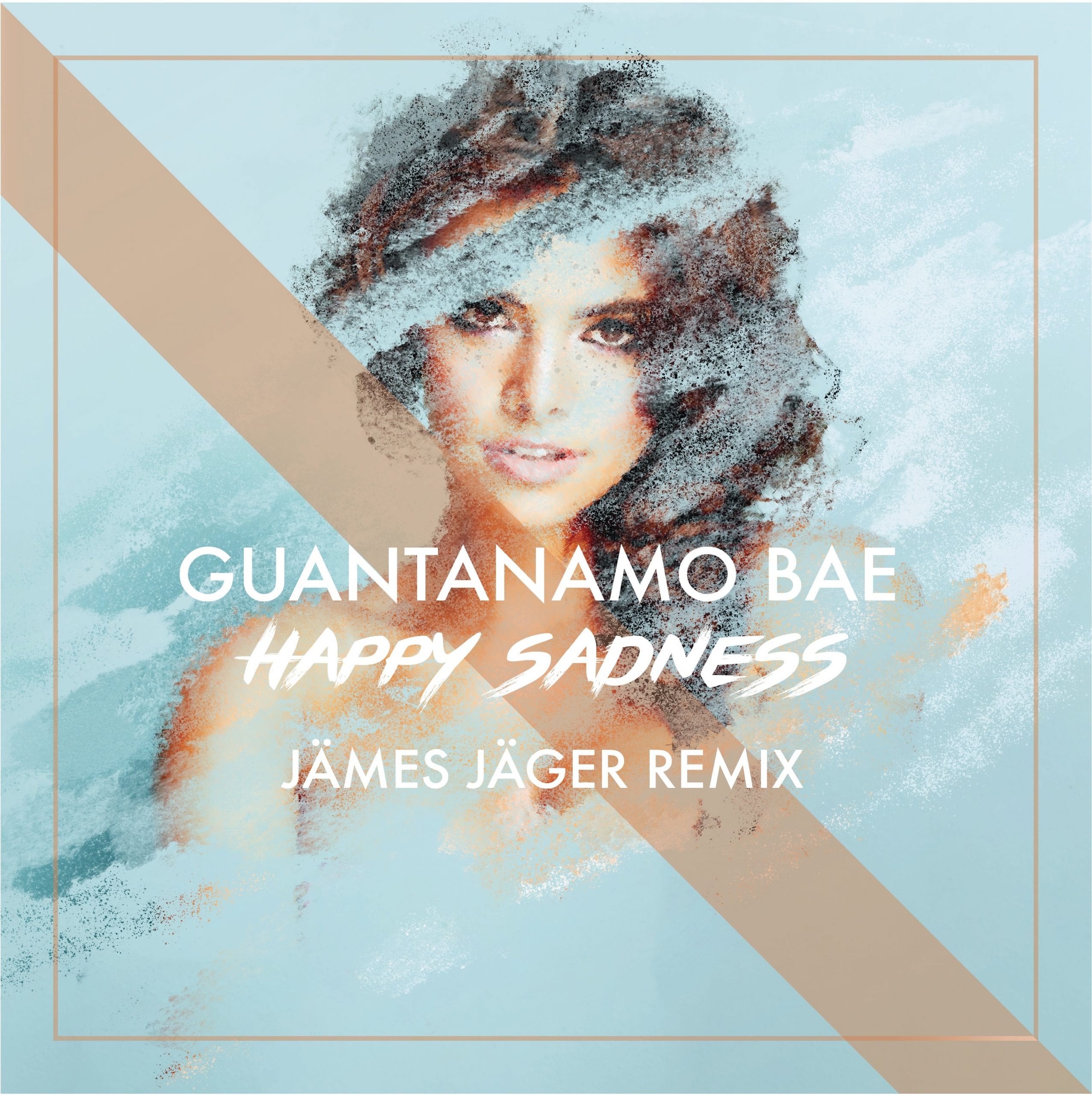 Guantanamo Bae – Happy Sadness (James Jager Remix)
Guantanamo Bae took inspiration for this single from time spent working as a prison guard in Guantanamo Bay. Experiencing a spectrum of emotions while dealing with the secluded conditions, GB wrote 'Happy Sadness'. This creative piece, in today's climate of isolation due to the global pandemic, provides an uplifting dance track that allows the listener to zone out and enjoy the positive energy emitted from this single.
James Jager's remix of the single adds to the original intention of GB by creating an epic dance track that is expertly produced, allowing the listener to disappear into the euphoric flow of the melody effortlessly. Various instrumental drops throughout the track, like the one found around the three minute mark, add just the right amount of space for anticipation to build, resulting in a gratifying sound that will absolutely please fans of dance music.
A powerful bass-line, coupled with panned instrumentation, an energetic beat and an addictive vocal line amalgamate to form a sound that is both unique to James Jager and true to the original single. Make sure you follow James andGB on their social media to keep up to date with upcoming releases and performances!
ABOUT THE ARTIST
James Jager is a DJ and Producer who is currently based in the New York and Philadelphia metropolitan areas. Finishing his engineering degree at Drexel University, James went on to pursue a career in the music industry.
Performing at venues that include NOTO Philadelphia, Rec & Royal and Warehouse on Watts, James has played alongside acts such as Bassjackers, DJ Hollywood and Morgan Page.
Continually seeking to progress his diverse creativity, James features both original, as well as "hand selected tracks" in his performances, with no genre being considered "off limits".
https://www.instagram.com/jamesjagermusic/