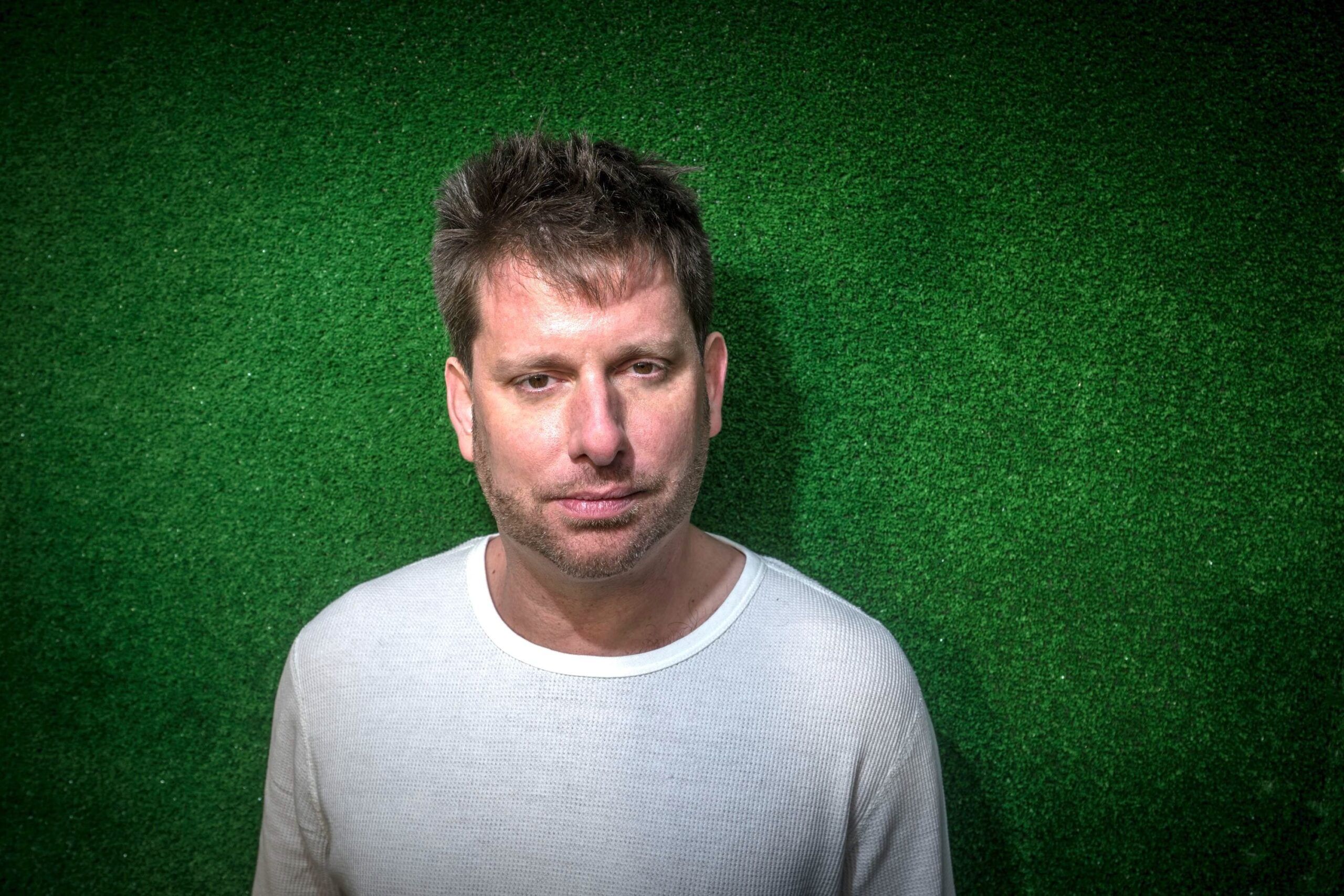 Guest Mix – Adam Griffin
In celebration of hitting 100 million streams on his record label, Perfect Havoc, and marking his second outing as a producer, Adam Griffin delivers a rather special podcast.
Featuring a selection of the latest tracks from the label that has hit such impressive numbers on Apply Music and Spotify, this podcast is an education in Perfect Havoc; accessible, addictive and downright danceable. Griffin takes us through stand out releases 'Something Bout The Music' by Tobtok, AKA George and Oliver Nelson, 'Picture' by Karen Harding, 'Memories' by Eat More Cake, and his own production, 'The Stand Off' with Swedish wunderkind, Tobtok, amongst many more.
Griffin is actually co-founder of Perfect Havoc, along with Robert Davies whose been around the block at Sony, Notting Hill Music and EA Games. For Griffin however, he cut his teeth at Sony/BMG, where he worked at its flagship dance label, INCredible, then on a string of crossover dance hits for Direction Records. He promoted club nights at London's legendary club, Hanover Grand and DJed at iconic venues such as The Cross, Turnmills, Egg and more, before making the swap to run his own indie in 2014.
Earlier this year he made his producer debut with 'The Sting', another collab with Tobtok – with support from Annie Nightingale – and now he's back with what's looking to be the next summer smash, 'The Stand Off'.
Buckle up and lets get to it.
The Stand Off by Tobtok & Adam Griffin featuring Hayley May is out now on Perfect Havoc https://fanlink.to/bV6q
Follow Perfect Havoc
www.perfecthavoc.com
www.facebook.com/perfecthavocmusic
www.twitter.com/perfecthavoc
www.instagram.com/perfecthavoc
www.soundcloud.com/perfecthavocmusic
Follow Adam Griffin