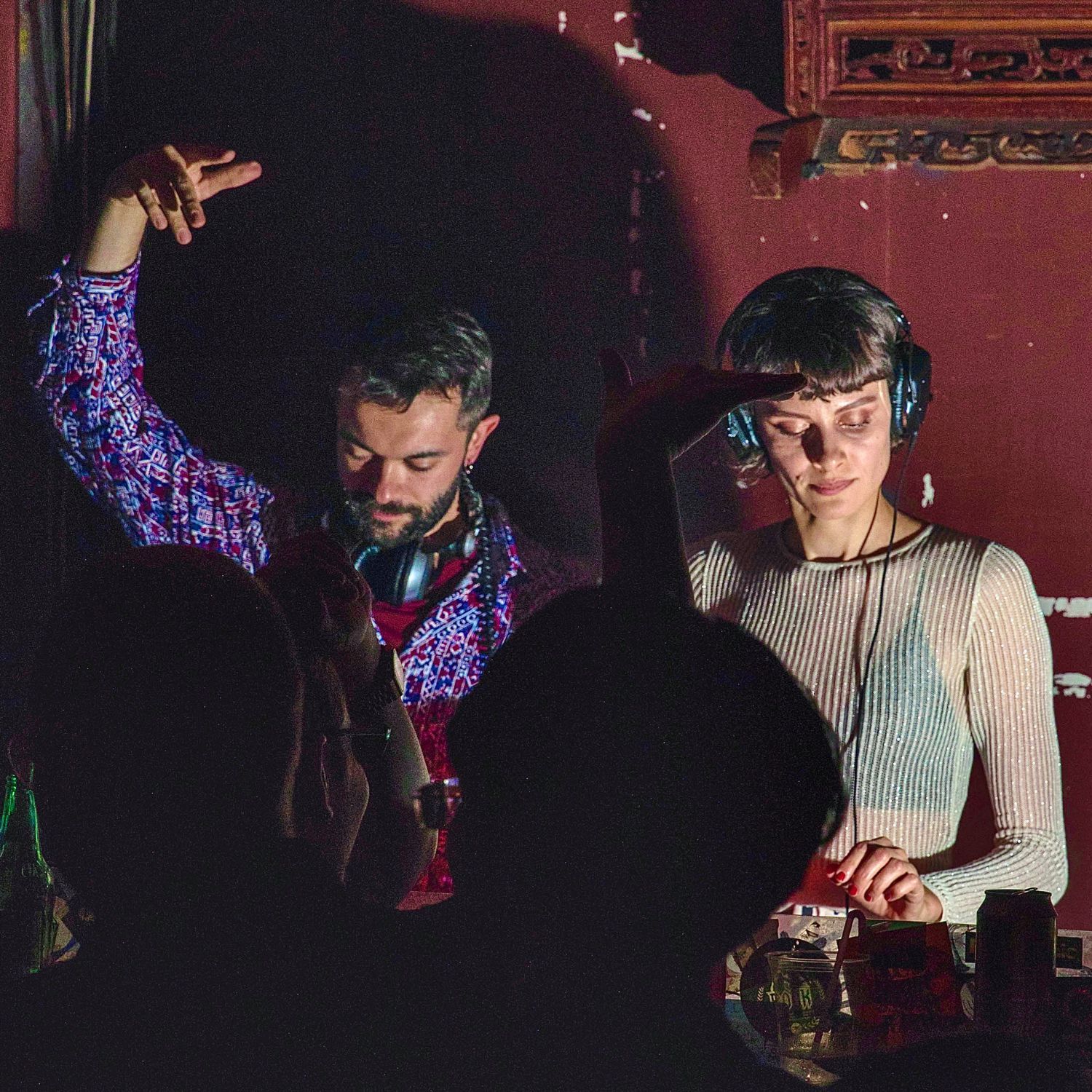 Gulou Home Studio drop 'Satellite' on Andrew Meller's REWLER Records
Following a trio of well-received past releases, Andrew Meller's REWLER Records returns with its first release of 2023, welcoming Gulou Home Studio to the label with 'Satellite' – an immersive three-tracker with a remix from celebrated Chinese DJ, Producer & Sound Designer Mickey Zhang.
Kicking things off with the title cut, 'Satellite' dives deep into a flurry of driving grooves and gritty electronic frequencies supplemented by contrastingly dreamy sonics and resonant tones from start to finish, carving out a versatile statement piece to open the release with charm. 
'Floating In The Livingroom' comes next, taking you on a journey through culturally-inspired minimal vibes and deepend musicality from the off. A certified groover with endless roll and sway, this one will have you moving with ease.
Mickey Zhang's remix of 'Satellite' rounds off the release, bringing chugging drum grooves, endless energy and rich electronic harmonies with an intergalactic feel. The third of three incredibly versatile cuts across this impressive body of work. 
Gulou Home Studio is a joint project of Aida Minibaeva (mnbv) & Uros Veselinovic (Vltra_U), two deejays formerly based in Beijing where their parties were seen as a colourful patch on the local clubbing scene. Unshackled from any genres, such as their back-to-back sets, Gulou Home Studio keeps their sound crossing over many territories; from a slick & deep techy feel, to synth-infused retro appearance, all the way to electro and back to minimal house – with the groove taking centre place.  
Mickey Zhang (Zhang Ran) is a godfather of Chinese dance music. His massive 20 year career spans DJing, producing, sound tracking, and numerous album releases. Taken together, he has become an ambassador for China's burgeoning electronic music scene.
Gulou Home Studio's 'Satellite' (incl. Mickey Zhang Remix) is available now via REWLER Records.
Connect with REWLER Records: Facebook | Instagram | SoundCloud | Web