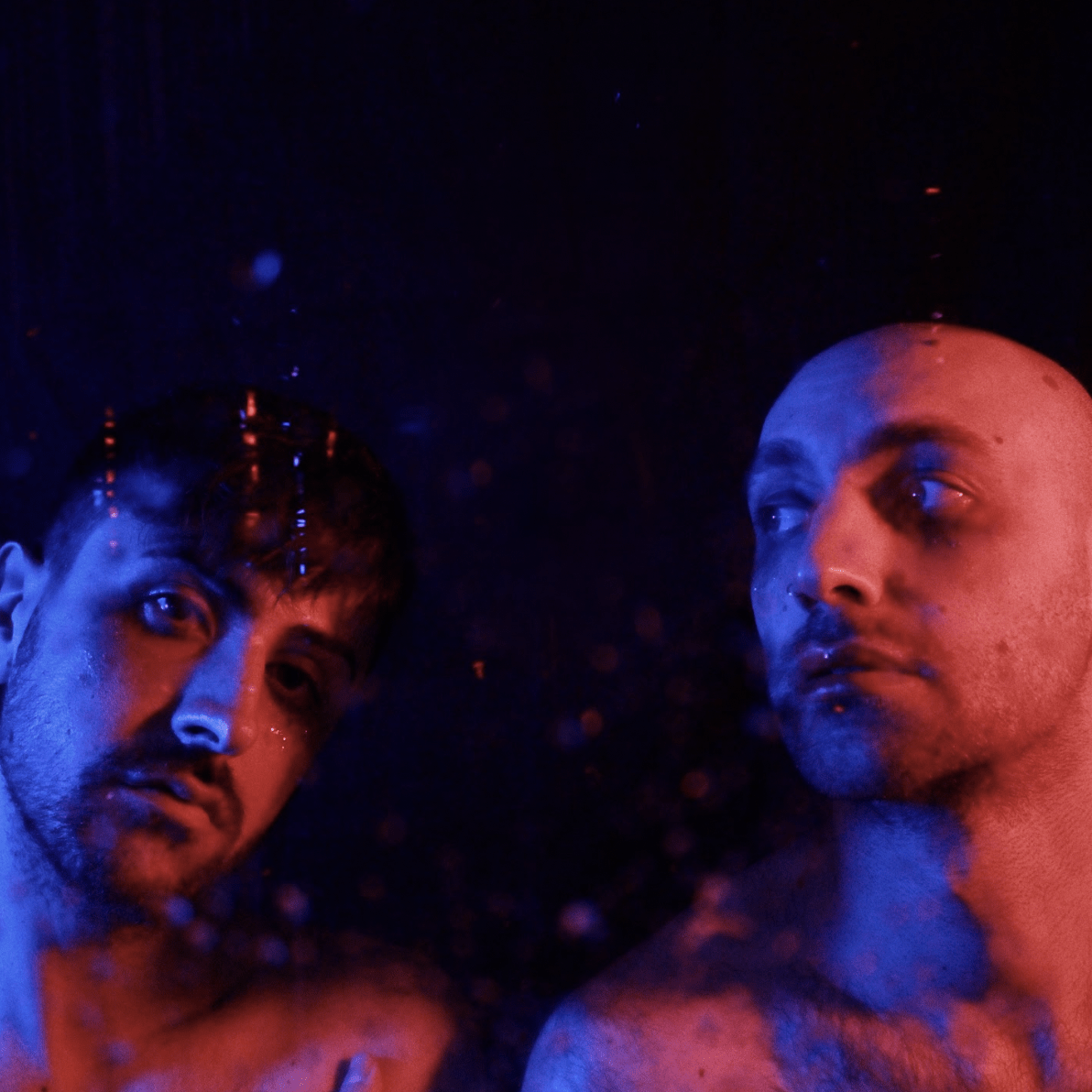 neontown release new album "Dancing With Tears In My Eyes"
neontown are sure to immerse you with their new infectious new album "Dancing With Tears In My Eyes."  Tracks such as "Electric 2.0" and "Don't Wanna Be Here" come as club anthems that will get you up and moving in no time. Whereas, tracks such as "Sleep With My Light On" offer a more vulnerable and stripped back sound. The power of neontown's music is bridging the gap between their fans and them. 
Speaking about the release, they say: "We are so excited to finally release our first album. This has been a work in progress for so long as we were constantly writing new music and we changed our tracklist so many times! It includes songs we have released so far, plus some new songs and new versions of released songs. We feel like the title really reflects what the album is about. There is a very good mix of sounds and energy, but they are all linked together by common feelings and vibes. There is a lot of vulnerability , frustration and nostalgia but at the same time a lot of positivity, sassiness and confidence. We are so proud of it and we can't wait to share it with people who can connect to it!"
Neontown (made up of musicians Jac and Aure) are passionate about writing material that people can engage and relate to, and we can only see them getting to the top.