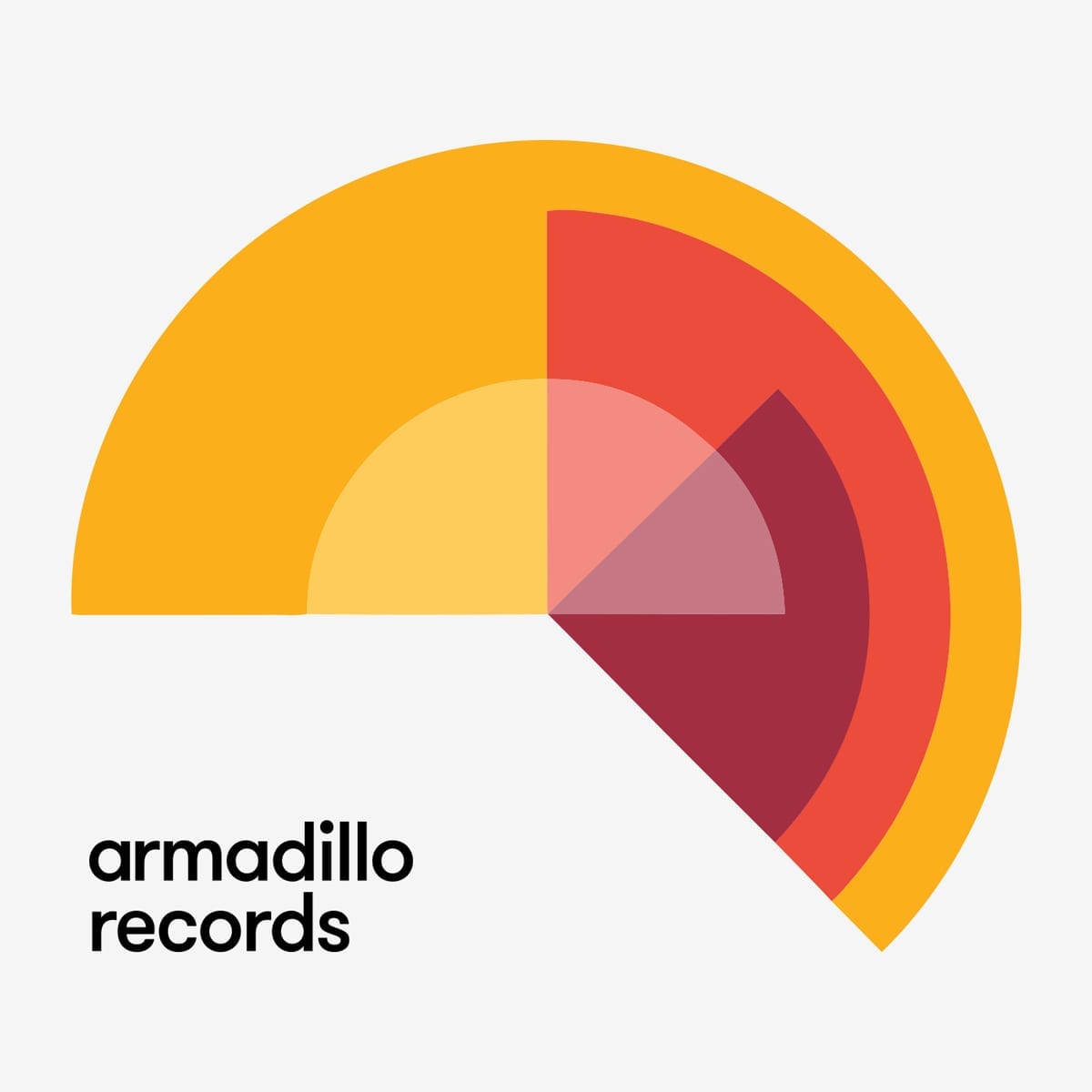 Guy J launches new label 'Armadillo'
Guy J loves the way electronic music touches our deepest emotions, whether it is the spine-tingling overture to a favourite film or the intimate groove of an after-hours tune. He is launching Armadillo Records to present the finest ambient, chillout and abstract tunes from his DJ peers.

Armadillo Records is dedicated to amazing electronic music for everyday life. Guy runs the imprint in partnership with label manager Scott Dawson (Lost & Found, Bedrock, Intec etc) and will exclusively release non-four-to-the-floor electronica that captures the many facets of talented producers including Robert Babicz, Sahar Z, Guy Mantzur and Stelios Vassiloudis.
"The label will show another angle of the artists," Guy says. "No boundaries, no categories, just great music."
"We all love a club anthem," Scott agrees. "But that's not necessarily what you want to hear 24/7, it's nice to have something you can listen to when you're entertaining or travelling. This is a showcase for eclectic, downtempo tunes that you can listen to over and over again."
Armadillo is a chance for some of dance music's best loved studio wizards to explore the colours of electronica, creating tracks that reflect different aspects of their personality and musical vision. It is a space where their "other side" can take centre stage.
For fans, Armadillo is place to find timeless tunes for daily life. Many of the all-time great electronic artists and labels are known for ambient and experimental music, songs that infiltrate the consciousness and synchronise with the soul.
"Armadillo gives producers total freedom," says Guy. "There are no limits" — just unbridled creative authenticity from some of the most talented stars in the electronic firmament.
Armadillo Records opens for business in March 2017
Confirmed artists include Guy Mantzur, Sahar Z aka Tadir, Robert Babicz and Stelios Vassiloudis