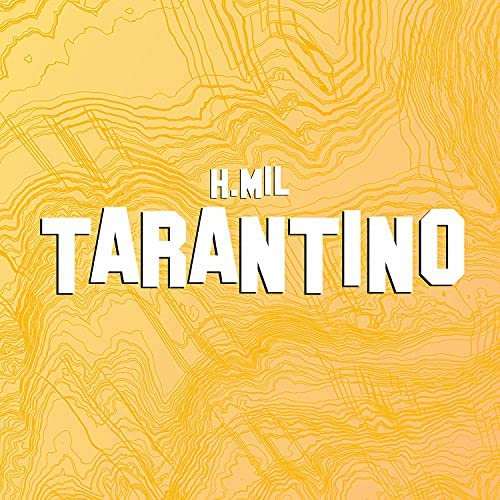 H.MIL releases new track 'Tarantino'
H.Mil, otherwise known as Henry Milford, releases new track, 'Tarantino. The Dubai and UK based singer is a mysterious talent known for his R&B, pop aesthetic sound. 'Tarantino.' feels like a late-night drive track. The instrumental of the song is delicate and relaxing; its warm piano-led production and romantic lyrics are unforgettable. 
H, Mil incorporates airy backing vocals to amplify his raspy dreamy vocals. The artist ensures every track he releases is filled with wisdom shared through lyrical storytelling that transcends his years of experience. Be sure to check out 'Tarantino'.