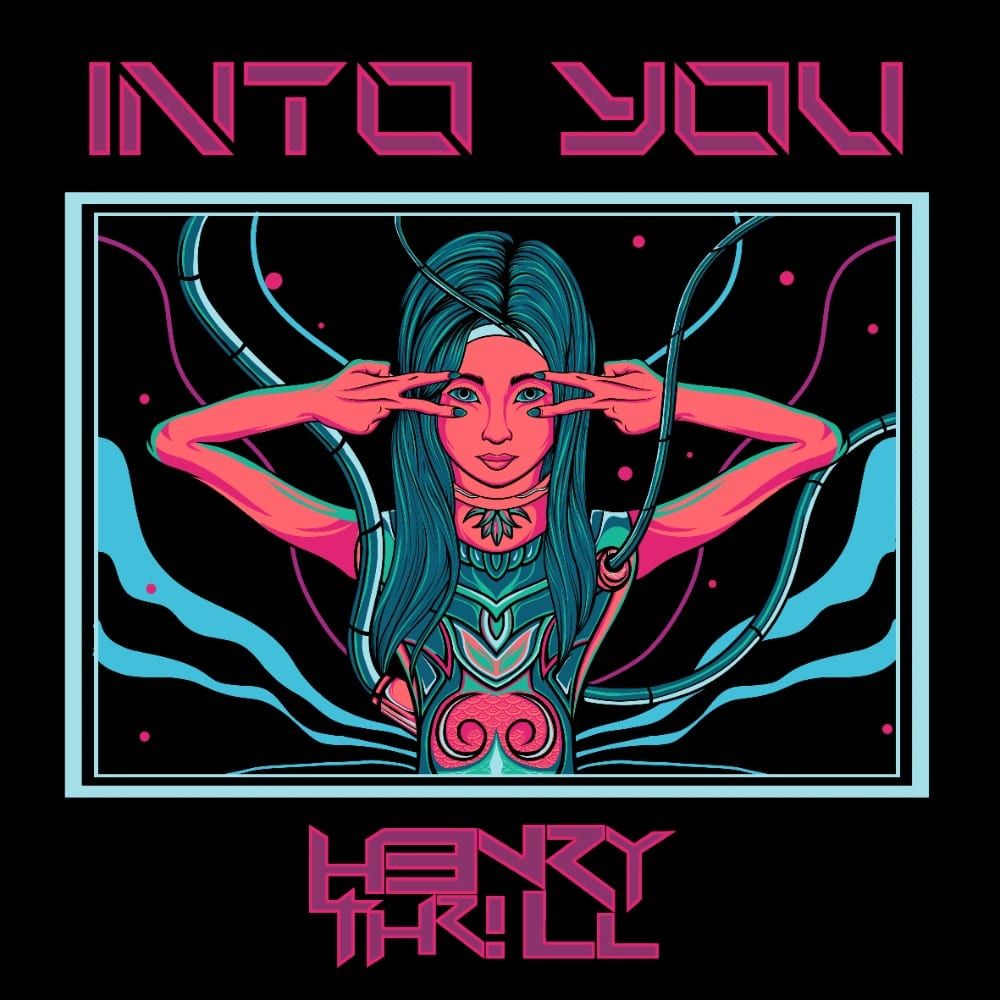 H3nry Thr!ll chills with future grunge track 'Into You'
Just 17 years old and oozing natural talent, H3nry Thr!ll's productions have already made their way into the record bags of Alesso, Don Diablo, Oliver Heldens, Blasterjaxx, Zonderling, DJ Scratch and the Italian Allstars. Now the Washington DC native is back with new future grunge single 'Into You', dropping today on Spotify. 
Producing music since the age of 12, H3nry's brand of hard-hitting but melodic G-House and Future Grunge has hit all the right notes and 'Into You' will only serve to build on that reputation. A sliding, sleazy, bass-heavy cut, the single sees H3nry soak a lazy vocal line in rumbling, reverberating lower sections and twitching, glitching percussion, the teenager's production swinging back and forth with a heavy, swaggering rhythm that reeks of youthful confidence.
With more original music set for release across the first half of 2020 and a growing army of young fans – including 37k who followed him on Spotify last year alone – H3nry Thr!ll is a name that promises to rise through the ranks across the coming months. 
To keep up to date with all things H3nry Thr!ll, visit www.henrythrill.com.
H3NRY THR!LL // CONNECT:
Website | SoundCloud | Spotify | Instagram | Twitter