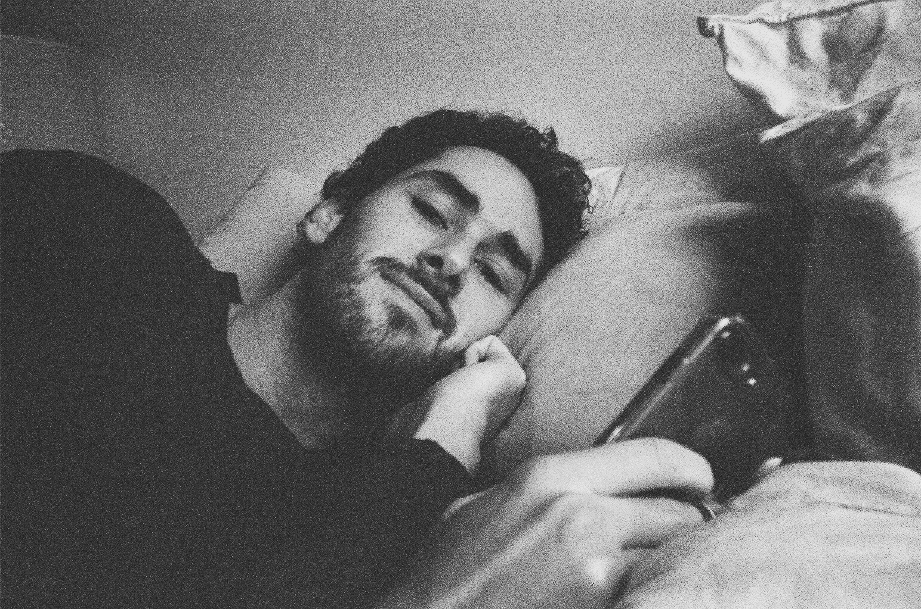 Habe releases 'I'll Still Call'
Following a series of captivating indie releases last year, New York-based singer-songwriter and producer Habe returns with his first anticipated single of 2020, entitled "I'll Still Call".
Max Haberman aka Habe first emerged in 2017 with the debut single "Rollerblade". Since then, he has been honing his craft and artistry; delivering a series of impressive releases including his debut EP What Did You Say?, at the end of 2019. He has also immersed himself deep within the indie music scene, working and collaborating with like-minded musicians such as Chris Mazuera and Sean Angus Watson.
"I'll Still Call" perfectly showcases the dreamy, kaleidoscopic lo-fi style Habe has become synonymous with. With a melodic guitar instrumental running throughout, the soft blend of indie rhythms and subtle electro-synths provide the perfect backdrop for Habe's distant and resounding vocals that melt into the fabric of the melody.