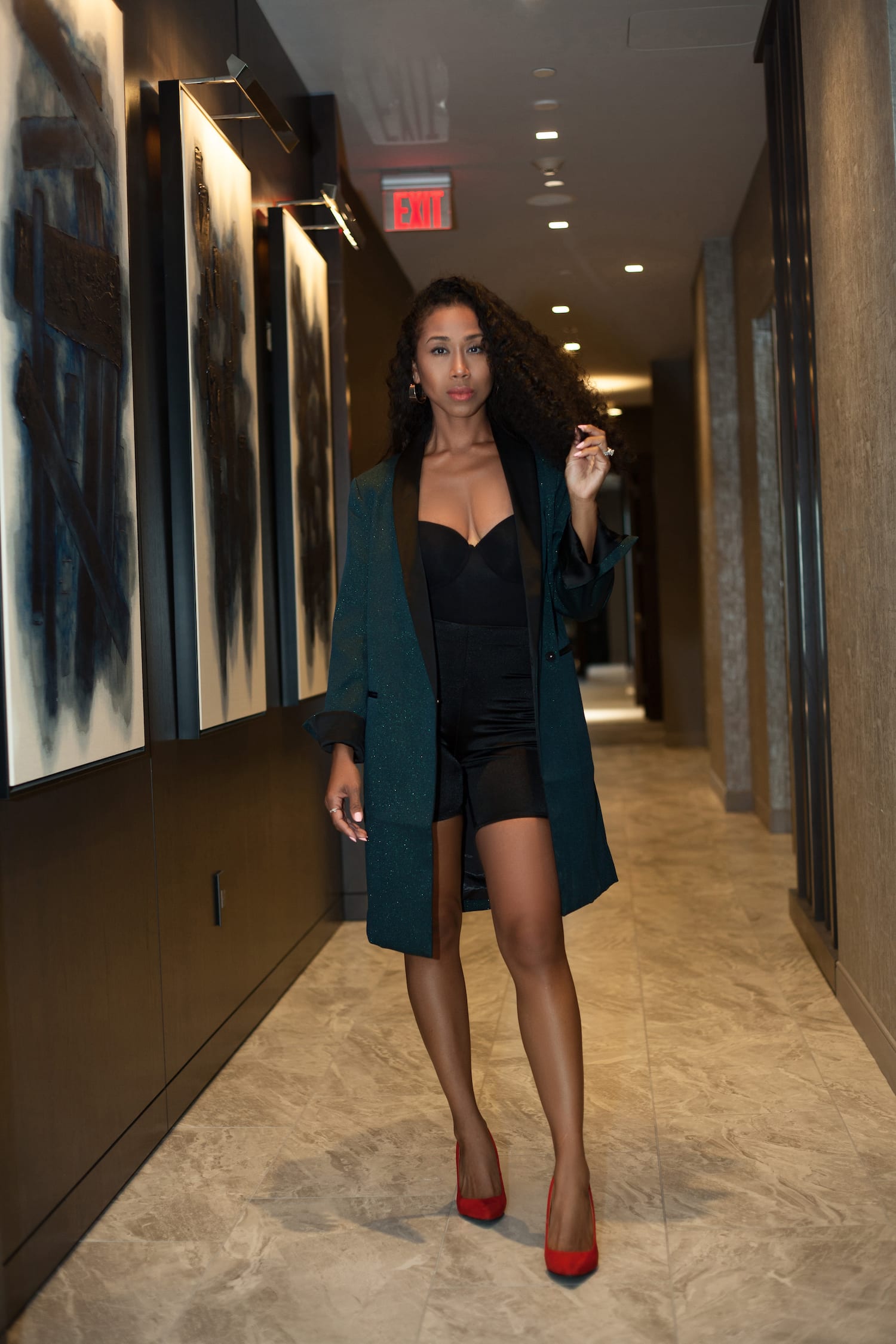 Dario Xavier shares remix for Miesa's 'Worried'
DJ/producer Dario Xavier has shared his rework of "Worried" – the hit single from rising R&B singer Miesa.
Pop-oriented R&B vocalist Miesa has been a musical muse on some level since childhood, going back to performances at pageants and talent shows. Her father, a musician, encouraged her interest in a wide variety of music, but as a recording artist she has gravitated toward heartfelt contemporary R&B and pop.
Now, the singer has enlisted remix maestro Dario Xavier to offer his rework on recent single 'Worried'. Gone is the original's tender piano melody and in comes in a blend of high-intensity synths, with Dario reverbing and pitching Miesa's vocals to create a headstrong, dance offering that despite being so sonically different, still retains key elements of its predecessor.