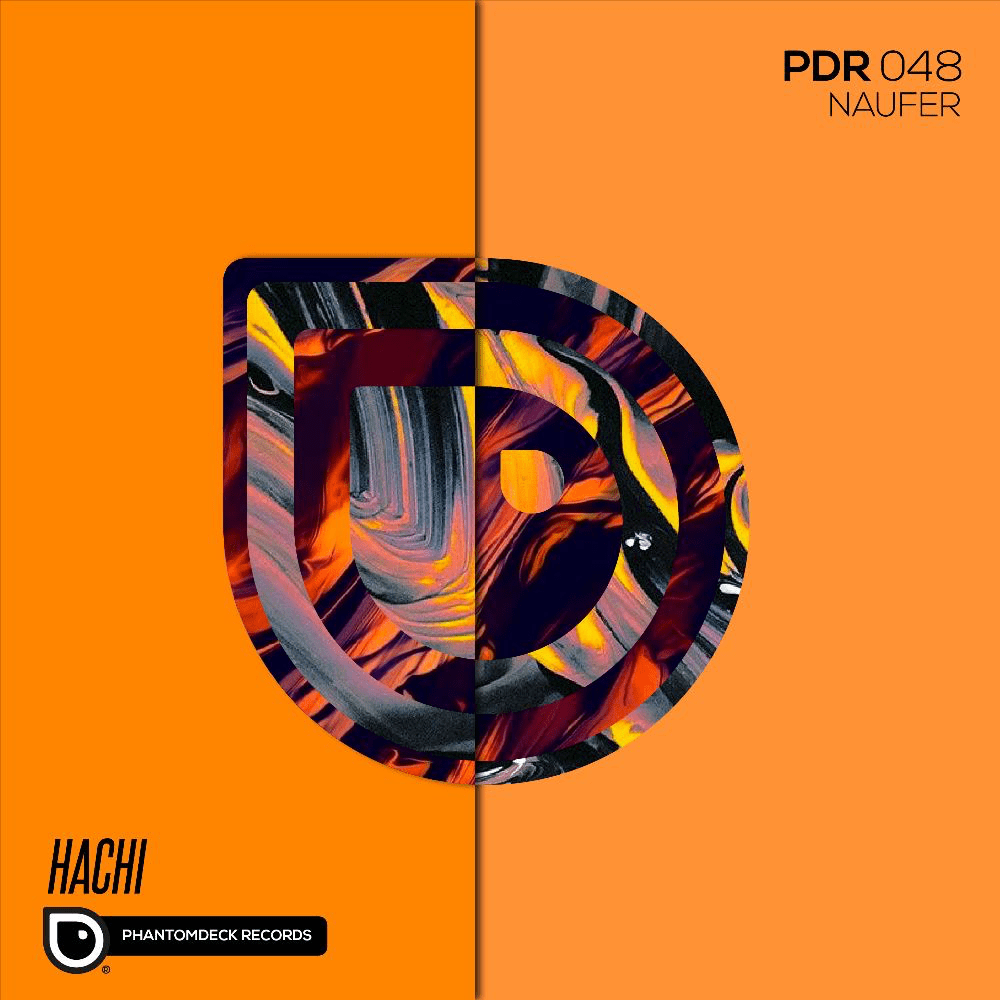 'Hachi' Naufer's new EP on Phantom Deck Records
Naufer, also known as Cristóbal Marte, has a prolific music career. Singer and frontman of several bands besides multi-instrumentalist and songwriter, this artist from Santo Domingo has become one of the key electronic figures in the electronic music scene of Miami in the last years.
After releasing his creations on labels such as Alfa Romero Recordings, Hatching Creatures and Nosso, his own platform, Naufer returns to Phantom Deck Records with his EP "Hachi". On this new project composed by four parts, the producer has decided to launch himself into the abism of experimentation. Resampling bass guitars recorded and patched through a rhythm composer to create different bass melodies. And his adventure doesn't end here. Naufer has also recorded some vocals and processed them through vocodover to create a ver sci-fi post apocalyptic vibe. However, this doesn't mean that the EP is exempt of harmonic sounds and rhythms and fine melodies, quite the opposite, "Hachi" is conceived to immerse the listener into a unique journey, but a journey in which you dance on, a lot.
"Hachi" will be available on Phantom Deck Records from 27th of June.