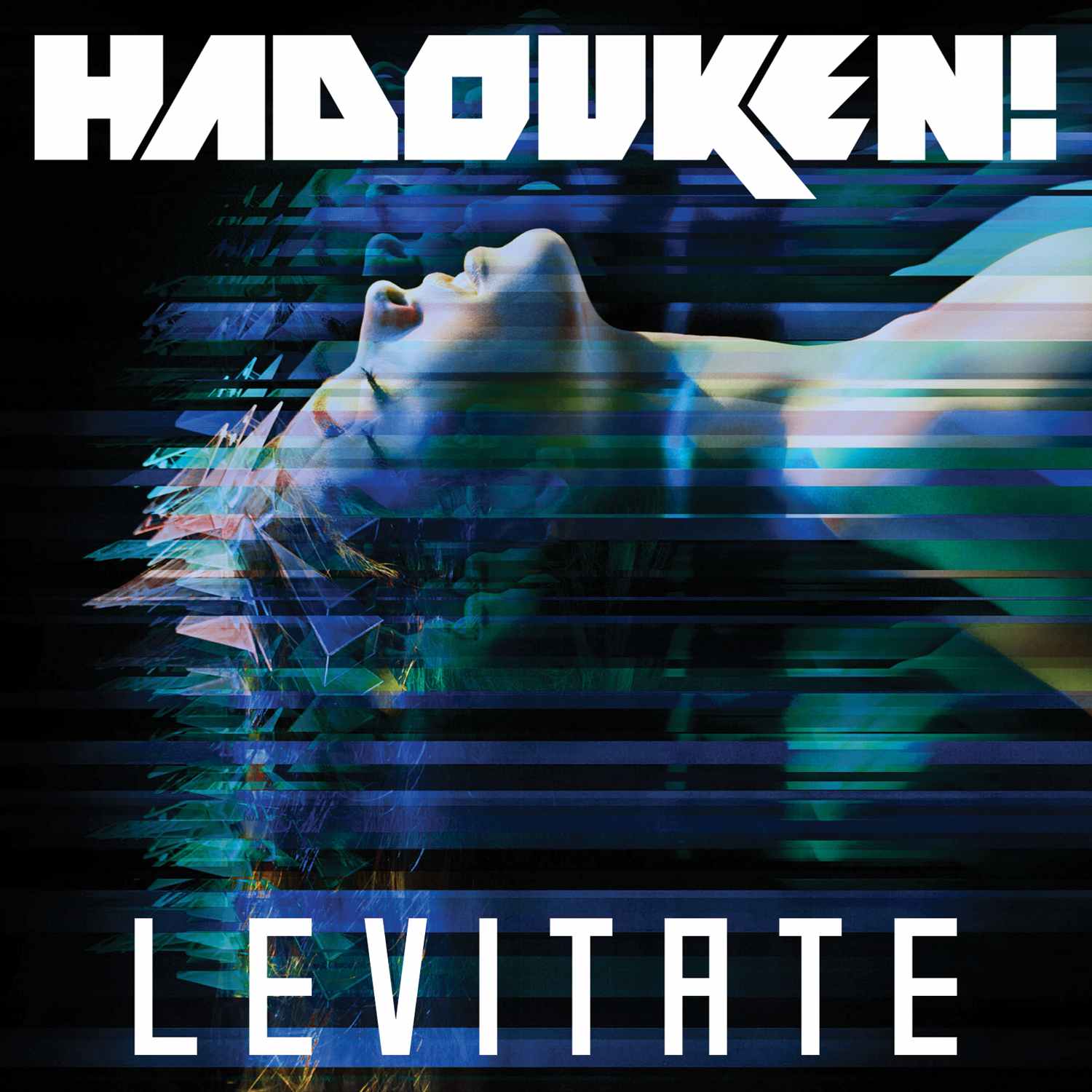 Hadouken! – Levitate
Los Angeles based talent Nick Terranova, a.k.a Starkillers delivers a remix of London formed band, Hadouken's 'Levitate' on Ultra, out now.
Starkillers' remix of 'Levitate' channels his true-to-form hard edged dance energy to the Hadouken! track as it builds and drops around the vocals, an example of the respectable lead Starkillers is taking with his music as he ventures down experimental routes with his remixes that are keeping fans and critics captivated.
Taking on 'Levitate', from Hadouken!'s album 'Every Weekend' is no easy feat after the track rose to success after being the chosen backing track to Hadouken's viral YouTube video 'People are awesome 2013' which became the number one most watched video on YouTube around the world after receiving 20 million views in its first week and has since totted up over 100 million views.
Starkillers of course rises to the challenge, just as we have seen from him before with his remix of Armin Van Buuren's 'Turn This Love Around' and with further releases to come in the foreseeable future, there is no stopping this leading EDM power house that is Starkillers.
Buy here: http://btprt.dj/18wZ8uc
You can catch Starkillers in the run up to the New Year at one of his USA tour dates, see below for details.
Starkillers tour dates:
27.12.13 – Meydenbauer Event Center, Bellevue, WA
28.12.13 – Republic, Austin, TX
31.12.13 – Vertigo Sky Lounge, Chicago, IL
###
For more info on Starkillers see below:
http://www.starkillersmusic.com/
https://www.facebook.com/starkillersmusic
https://soundcloud.com/starkillers